Betfair Casino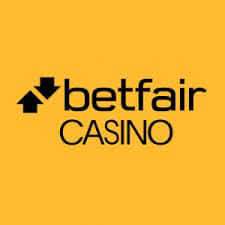 General Info
Devices


Pros
+

Wide game portfolio - 400+
+

Platform powered by top game software company, Playtech
+

Considerable welcome bonus plus a good range of other promotions
+

Fast withdrawals within 0 to 24-hours
+

Excellent withdrawal limits
+

Customer support available 24/7
+

Established online casino with over 20-years industry experience
+

Optimised for mobile devices
+

Licensed and regulated by UKGC
Cons
⨯

Players from the US excluded
⨯

Players' country of residence can affect withdrawal times
⨯

Customer support only available once registered
Deposit methods





Screenshots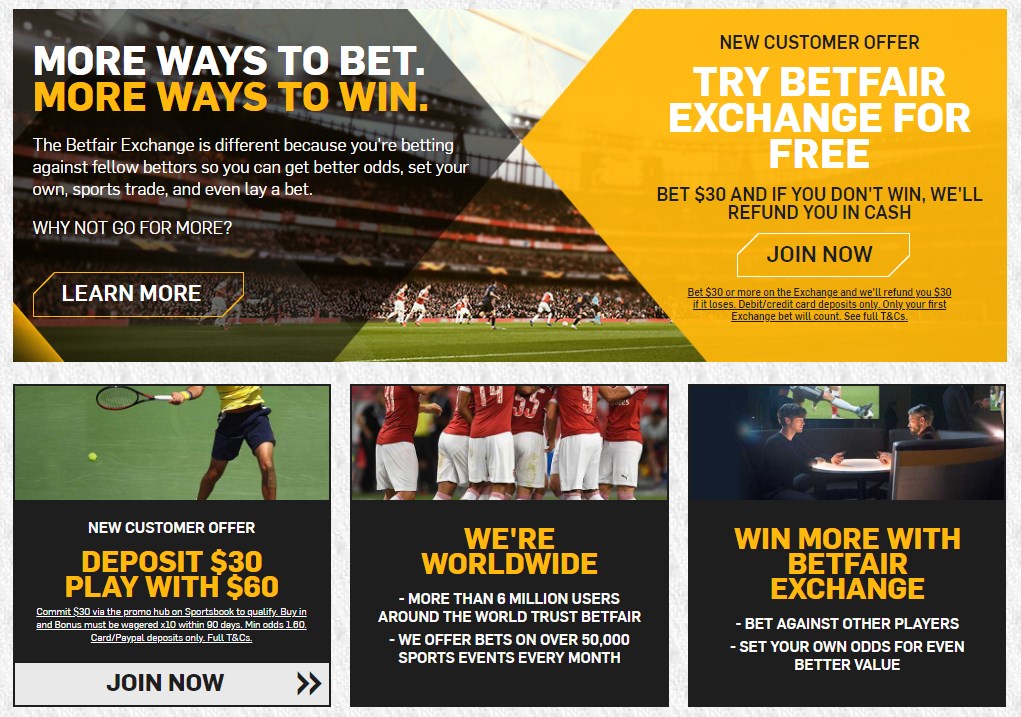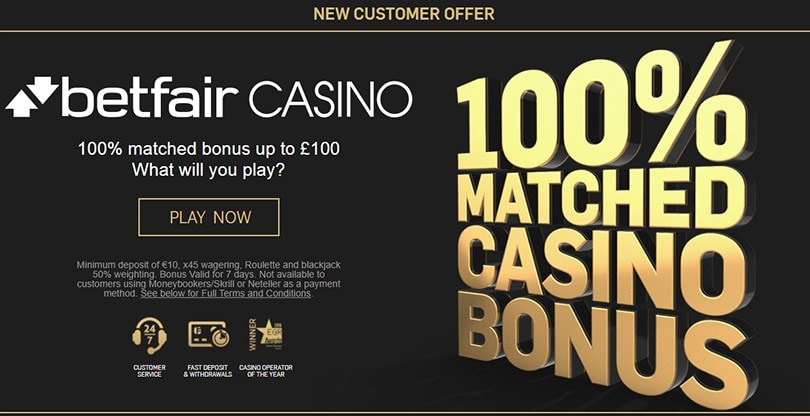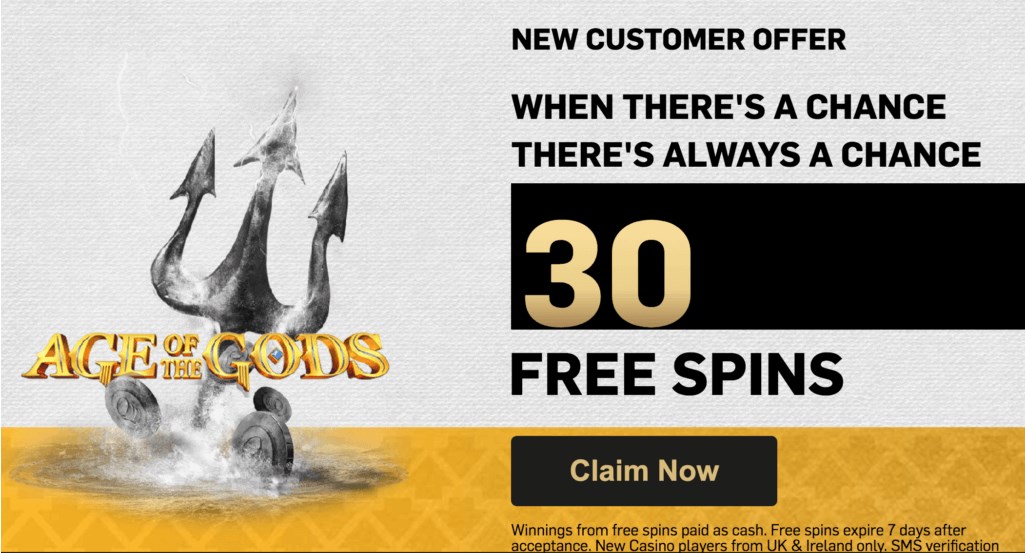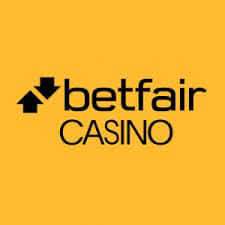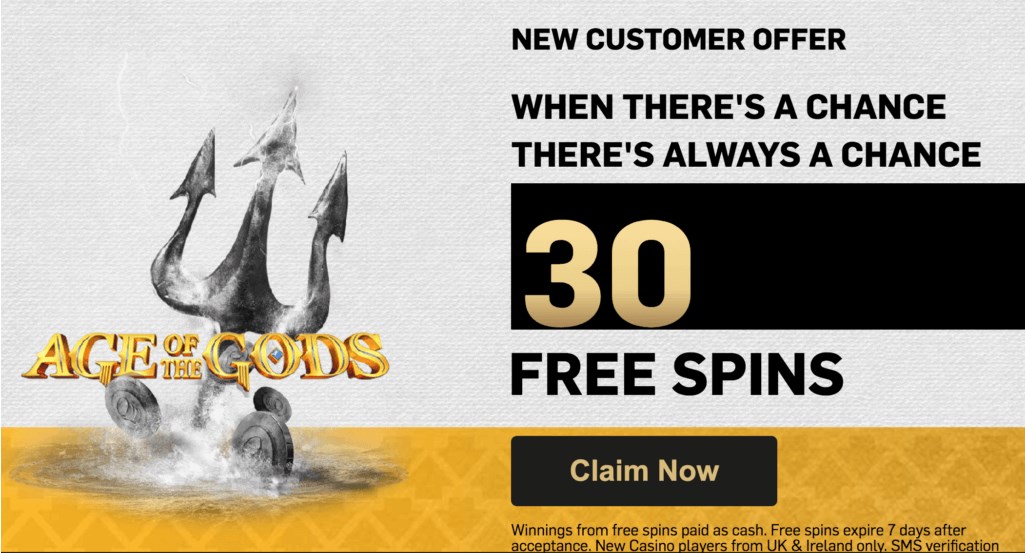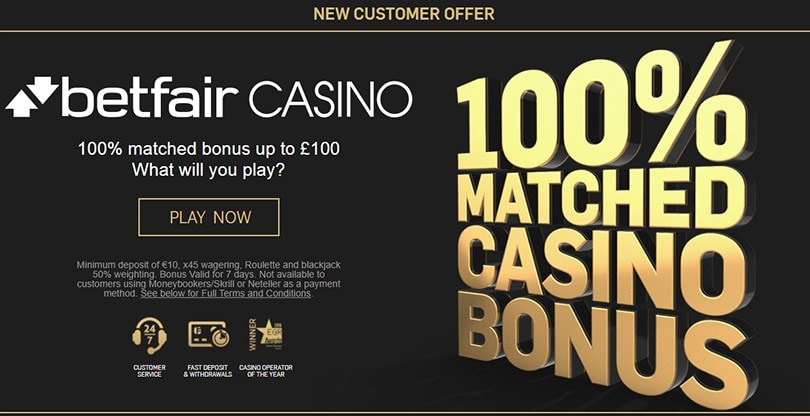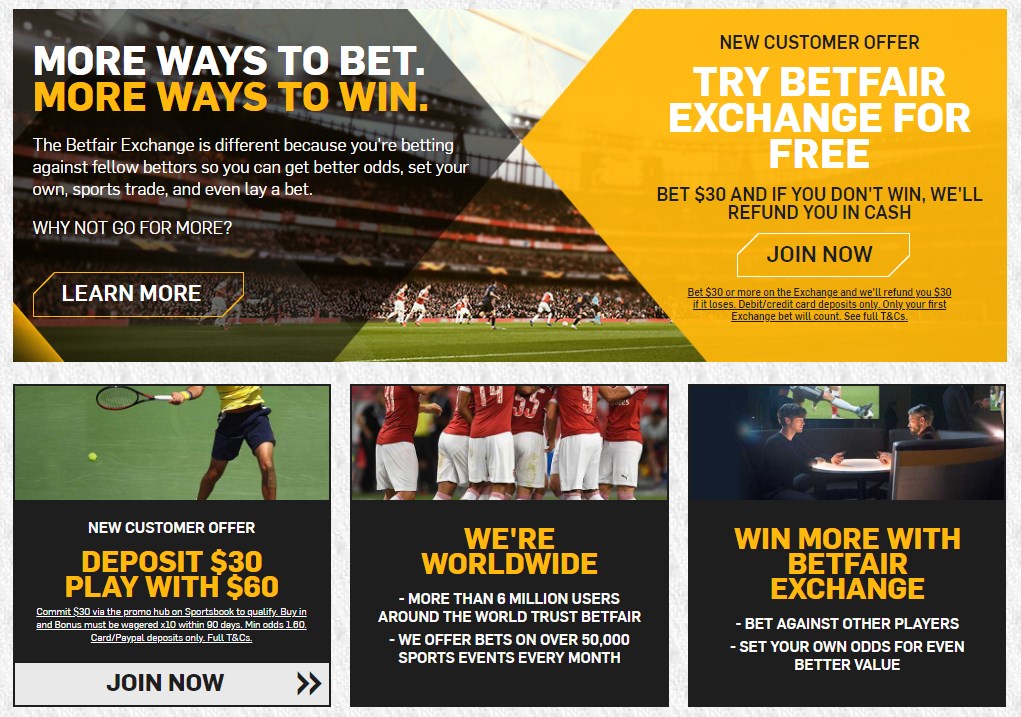 General Overview
Betfair's online casino is where all the action is at! It's regarded by many as the best state-of-the-art online casino, thanks to their huge library of classic and next-generation casino games.
Betfair is partnered with many of the industry's pioneering software developers to give you the best casino games and technology. Whether it's the old classic slots and table games or their immersive 24/7 live casino action, you can experience the thrill of casino online betting from the comfort of your own home.
Expert's comment
Many people can recognize Betfair from the world of sports betting, but not everyone knows that for more than two years Betfair brand has been represented in online gambling. The design in the casino is very similar to what I'm used to seeing in the sports fairbetting. Yellow and gray colors go well with each other and create a pleasing look. The layout of the main page catches the eye and immediately lures in. It is nice being on Betfair. Nothing superfluous, everything is simple and clear, and all text blocks can be found at the bottom of the page for those who need it. Let's see if Betfair holds up to this quality further, or falls down under the pressure of my keen criticism. Betfair review, let's do it!
Casino expert at casinosters.com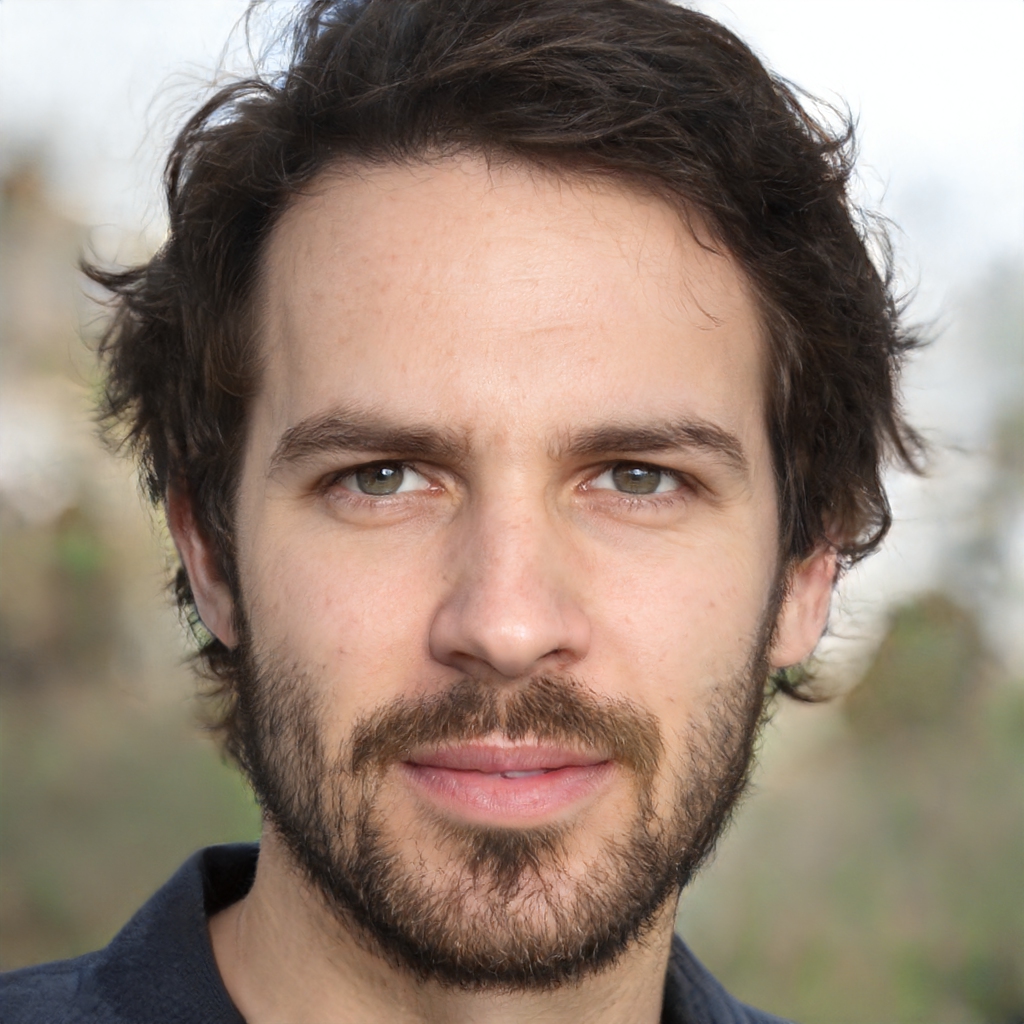 License and Security
Betfair Ltd is a limited liability company registered in England and Wales. PPB Counterparty Services Limited, Betfair Casino Limited and PPB Entertainment Limited are licensed and regulated in Great Britain by the Gambling Commission. As a licensed, regulated online casino, this means Betfair takes the privacy and confidentiality of their players seriously. Your sensitive financial and personal data is never at risk.
They are a responsible online casino operator too. They have adopted a host of responsible gambling measures to help you have fun on the site within the parameters of what you can afford.
Expert's comment
Betfair is probably too big a brand to find any license or legal issues here. All the necessary information is indicated directly on the main page of the site if you scroll down to the bottom. I did not find any problems.
Regarding responsive gambling, one can also observe an extremely serious approach here. The casino provides any necessary information and various tools to prevent irresponsible gambling.
Casino expert at casinosters.com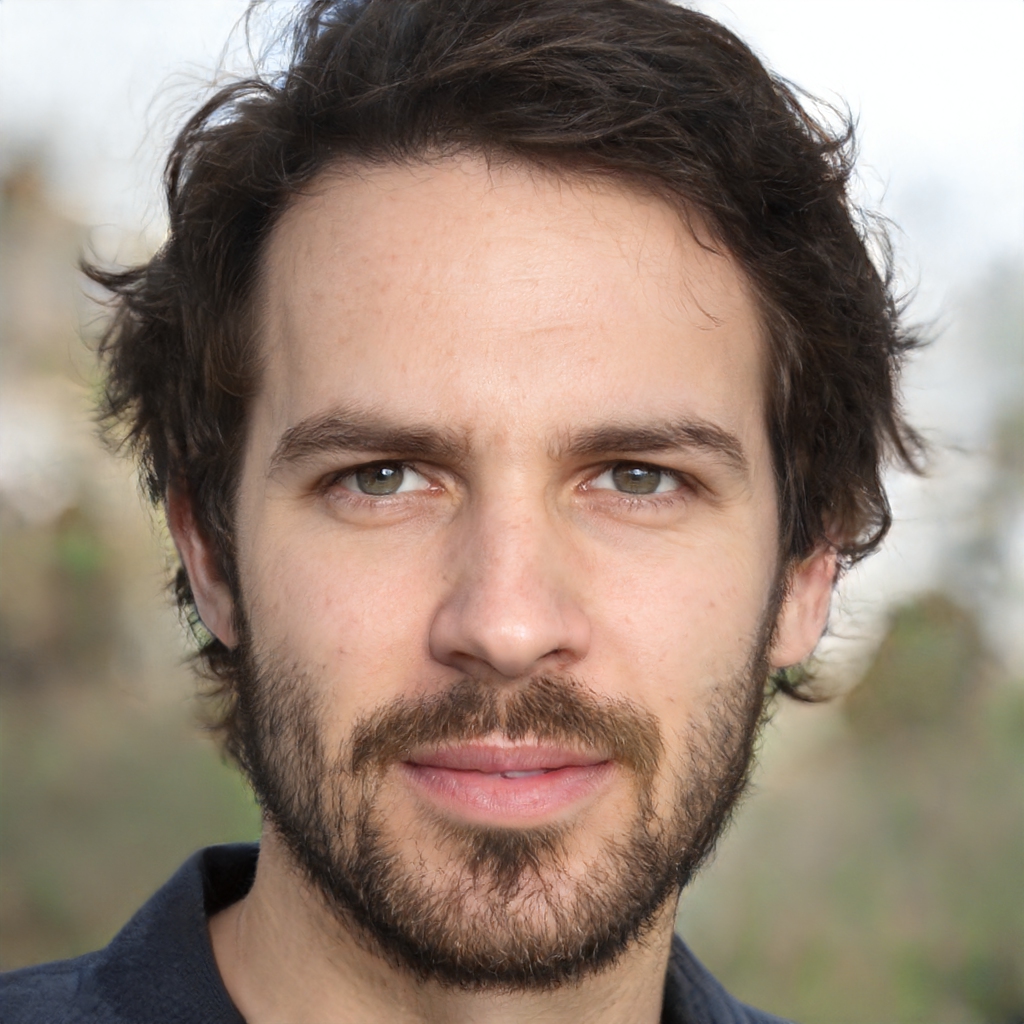 Deposit and Payout
Betfair features an excellent selection of payment options to suit the majority of needs and preferences. This includes your standard Visa and MasterCard credit and debit card options, along with top eWallet options such as PayPal, Neteller, and Skrill. For those that prefer it, there are also direct bank transfer and cheque options for making safe and secure deposits.
Expert's comment
The registration process on Betfair is quite simple, although the window may seem vast and daunting. You will be asked to immediately provide an address and phone number in addition to the usual data. You don't need to confirm anything for the registration itself, but to start playing I still had to provide a proof of ID. For this, a driving license, passport, or ID card is suitable.
For your first deposit, you can use all the most popular methods here, but you won't find anything unusual here. ApplePay? Nope.
I deposited money through a debit card, so as not to delve into the conditions of withdrawal through e-wallets once again. Min deposits here starts with £5 depending on the method you decided to use.
For withdrawing money, all the same methods are open as for a deposit, and the average withdrawal time, according to the site, is 2-5 business days. In my case, It was true. My money came to my account in a little less than 4 days.
Casino expert at casinosters.com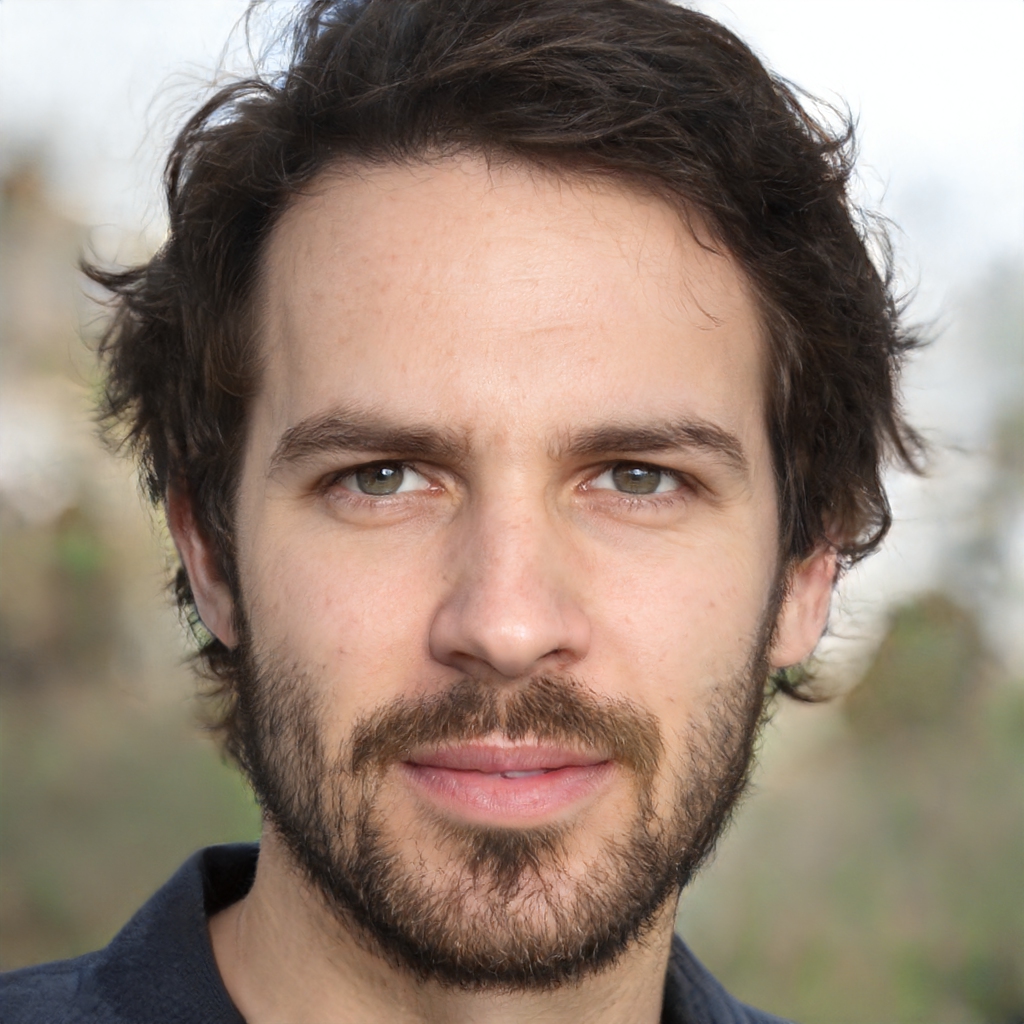 Device optimisation
You can enjoy your favourite slots and table games on the move thanks to our Betfair Casino betting apps. They have even developed exclusive casino betting apps for the Live Casino section. Get yourself a secure Wi-Fi or 4G connection and you'll be able to stream their live dealer table games 24/7 at home or on the go.
Expert's comment
The peculiarity of Betfair's mobile version is that you will not find everything together in one application. There are as many different apps as entertainment options Betfair offers. The applications range from sports betting to live casinos. It can be convenient for those users who know what they want and prefer one thing. For others, the clutter of programs on the phone can be a little annoying.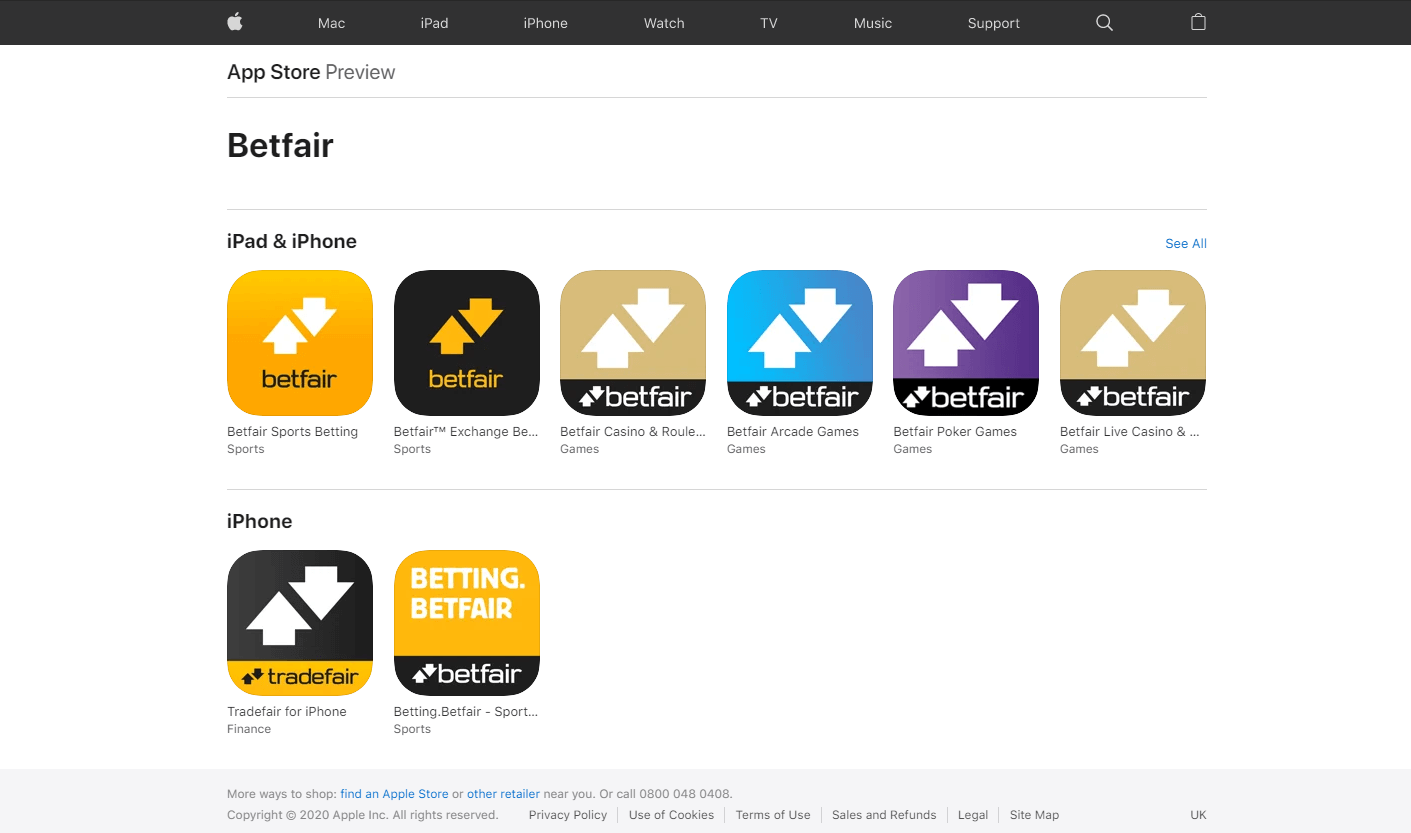 The interface itself and the functionality of the applications left a positive impression on me. If I didn't need to inspect all aspects of the casino, I would probably prefer to use my mobile phone, but so I decided not to clog the place with unnecessary programs so as not to switch between them.
The browser version is also well adapted and works great on mobile devices (I tried both on my iPhone and on my tablet). In general, mobile gambling in Betfair is at a high level.
Casino expert at casinosters.com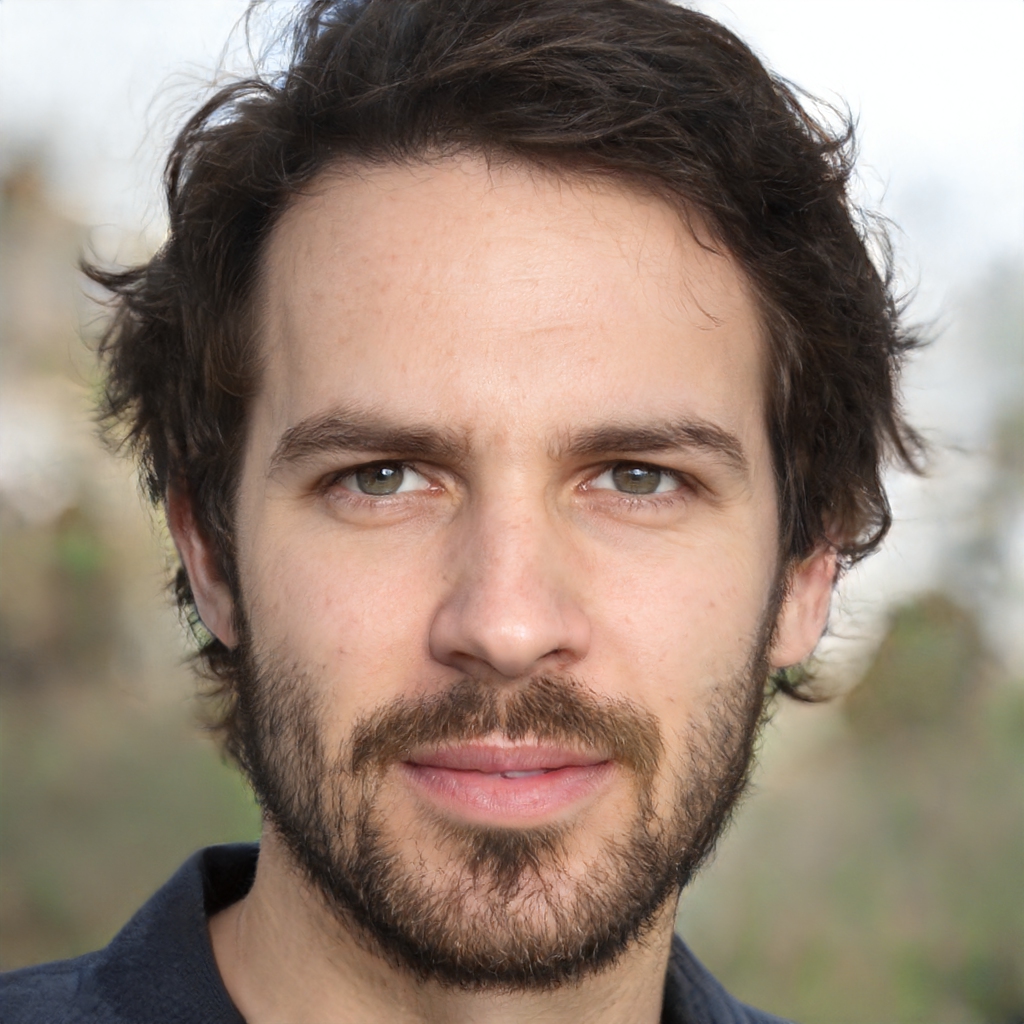 Gaming Experience
Betfair has literally hundreds of online slots to choose from, thanks to their partnerships with award-winning slot developers like Blueprint, Playtech, Play n Go and Cayetano. These slot titles are designed to be fully responsive, offering flawless gameplay on any screen size. The biggest slot developers like Blueprint, Playtech and Red Tiger have the resources to design officially licensed slot titles based on the most popular movie and TV franchises, rock bands and many other pop culture trends. With high-definition visuals and audio to boot, it's about as immersive as slot gaming gets!
Betfair is also at the cutting edge of live casino gaming, with Playtech-powered live casino studios offering live dealer games streamed in real-time to desktops and mobiles.
Expert's comment
I really like how the games are arranged in Betfair. Everything is neat and beautiful. No unnecessary clutter and advertising. The only thing is, it is not very clear how to scroll the slots that are not among the most popular. Apart from direct search, I did not come up with anything.
In terms of titles, there are giants like Fishin Frenzy, Gonzo Quest, Bounty Raid, Bonanza and much more. Betfair also has a line of exclusive slots that include Worm King, Flirting Tango, Crazy Super 7, Neon Wilds, and Cave Mega Blast. I always love to try exclusive slots, so I gradually turned gray in all of them. If you're interested, my favorite was Neon Wilds.
Slots with progressive jackpots are not uncommon here either. Right on the slots page, I could watch how quickly the numbers of different jackpots were running up in live mode. From my experience I will say that they do not fill up too quickly, but far from slowly.
There are sections of common table games represented by blackjack, roulette, poker, jack or better, craps. There are not many rooms for non-live table games, but most of them go to live gambling. High quality black and white photos will try to lure you into Crazy Time, Monopoly, Buffalo Blitz, Megaball, just like a lot of classic games. I tested this part of the casino through the mobile application, and I must say everything worked perfectly. I played both my favorite three card poker and Lightning Dice and even spun a little roulette. I did not find any lags or delays during this time.
Having climbed the site for a short time, I could not help but notice the tab with tournaments. Betfair hosts regular slot tournaments for the biggest fans. I think most people are familiar with how the slot tournaments work, so I will not dwell on this much.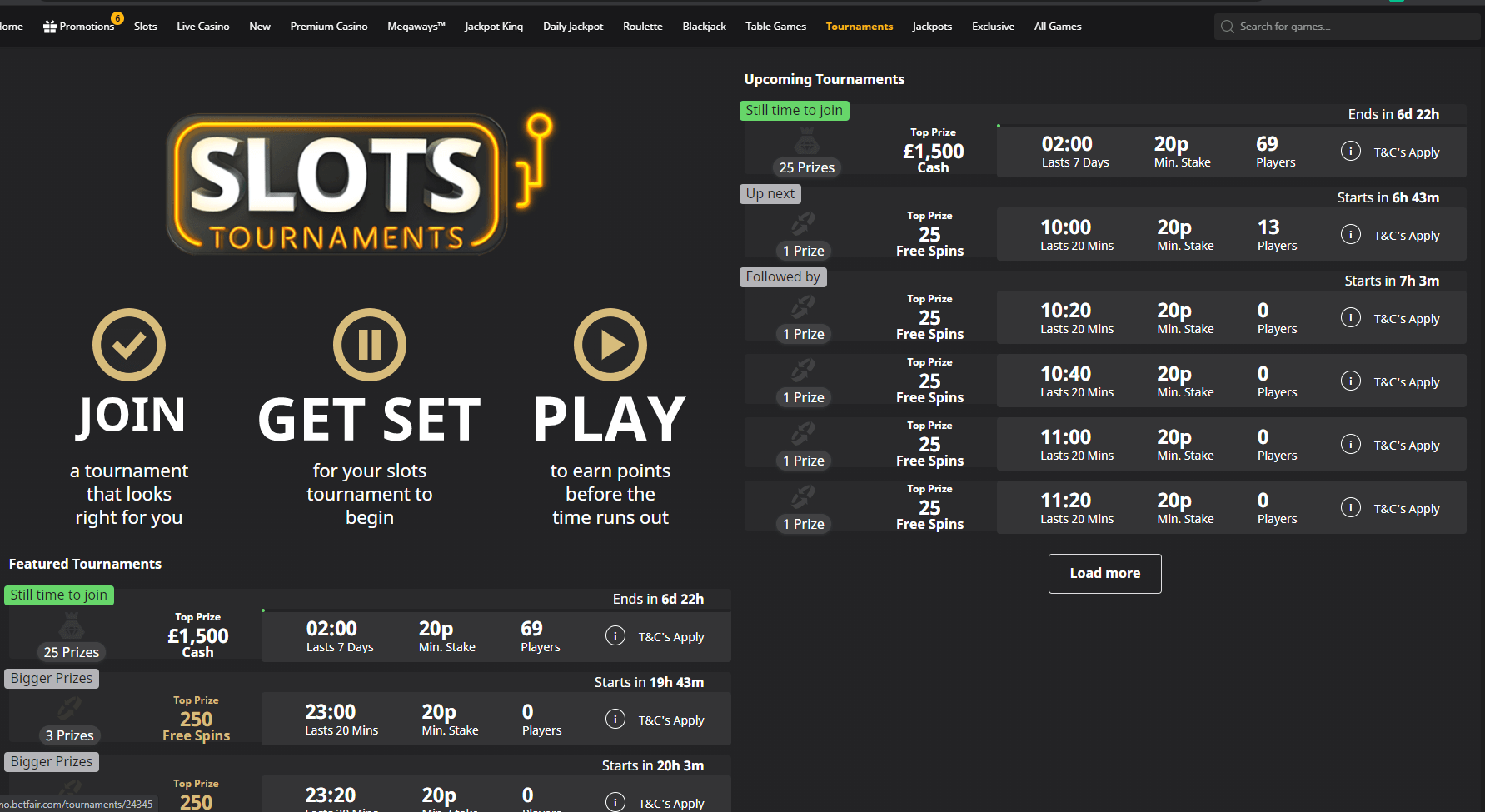 Using the same account, you can go to the bingo category. This, along with sports betting, acts as a separate unit in the Betfair system, but undoubtedly refers to the casino public, so I simply could not mention it. I will warn you right away that casino bonuses do not apply to bingo, but I couldn't help but notice that there are also promotions aimed directly at fans of this genre, and there are obviously no less of them than for a regular casino.
Summing up the conclusion about the games in Betfair I will say that the choice here is quite large. I will not drag it out. The site is ready to provide entertainment for every taste of its users.
Casino expert at casinosters.com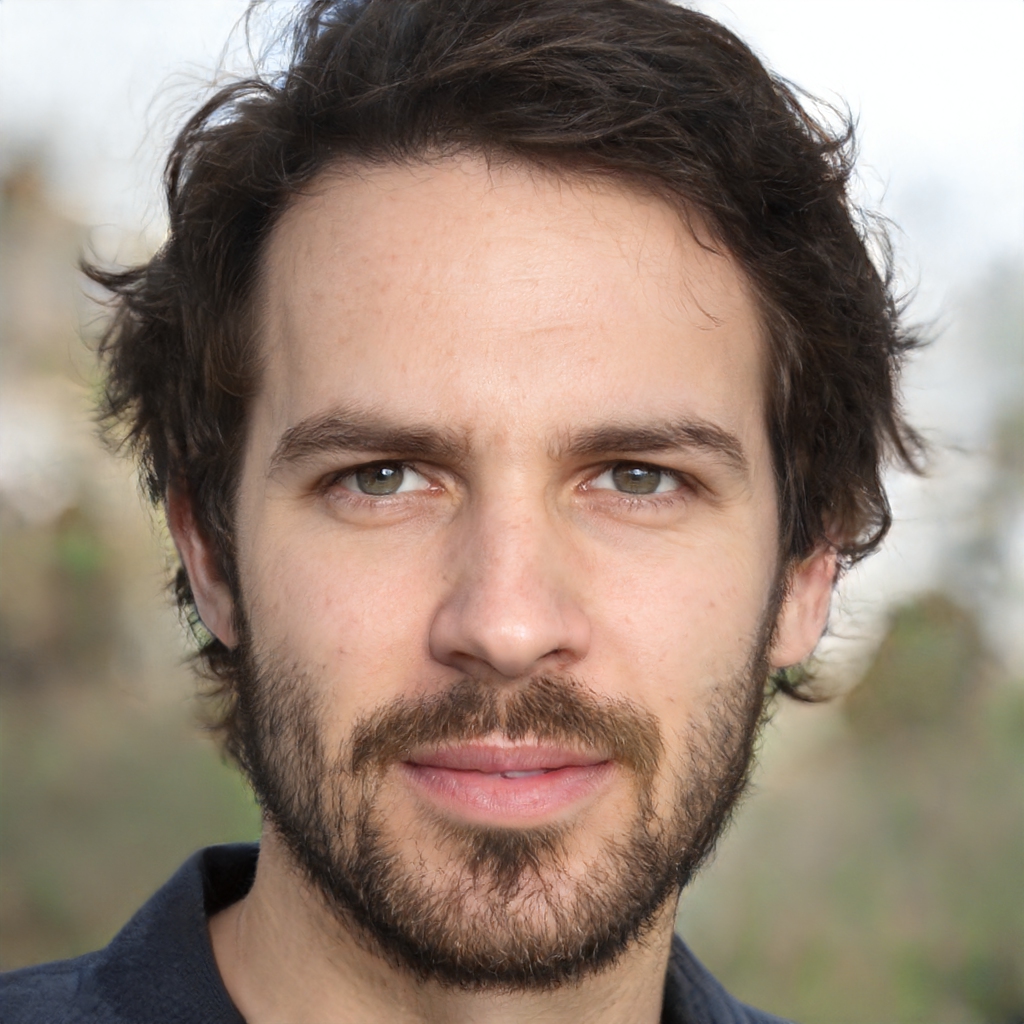 Bonuses
From free spins to matched deposits, Betfair Casino offers promotions galore to new and existing customers. Known for their generous no deposit bonuses, Betfair defines their primary goal as an equal amount of benefit for themselves and their clients. That is why, here you can find the most attractive bonuses with incredible conditions.
Expert's comment
Betfair immediately tries to lure us in with his no deposit bonuses by offering 30 free spins to any registered and verified player. It is extremely pleasant, although these spins are valued at only £0.10 each. Even more pleasant is that they are not subject to any wagering conditions, and all the winnings immediately become your money. And the bonuses don't end there. There were six available promotions in the casino tab.
In continuation to the welcome bonus, here you can get a deposit prize on top. 100% up to £100 and exactly the same separate offer for live casinos. As I said before, they all function separately.
A unique part of the local bonus system is the daily pinball prize. Yes, you heard right. Good old pinball. Once a day, any user can try their luck at pinball and win themselves some other nice, albeit not big, bonus. Here you can get spins, bingo tickets, money for the live section, and real money directly into your account. None of it is a subject to any wagering. So, I got 5 more spins in addition to my 30.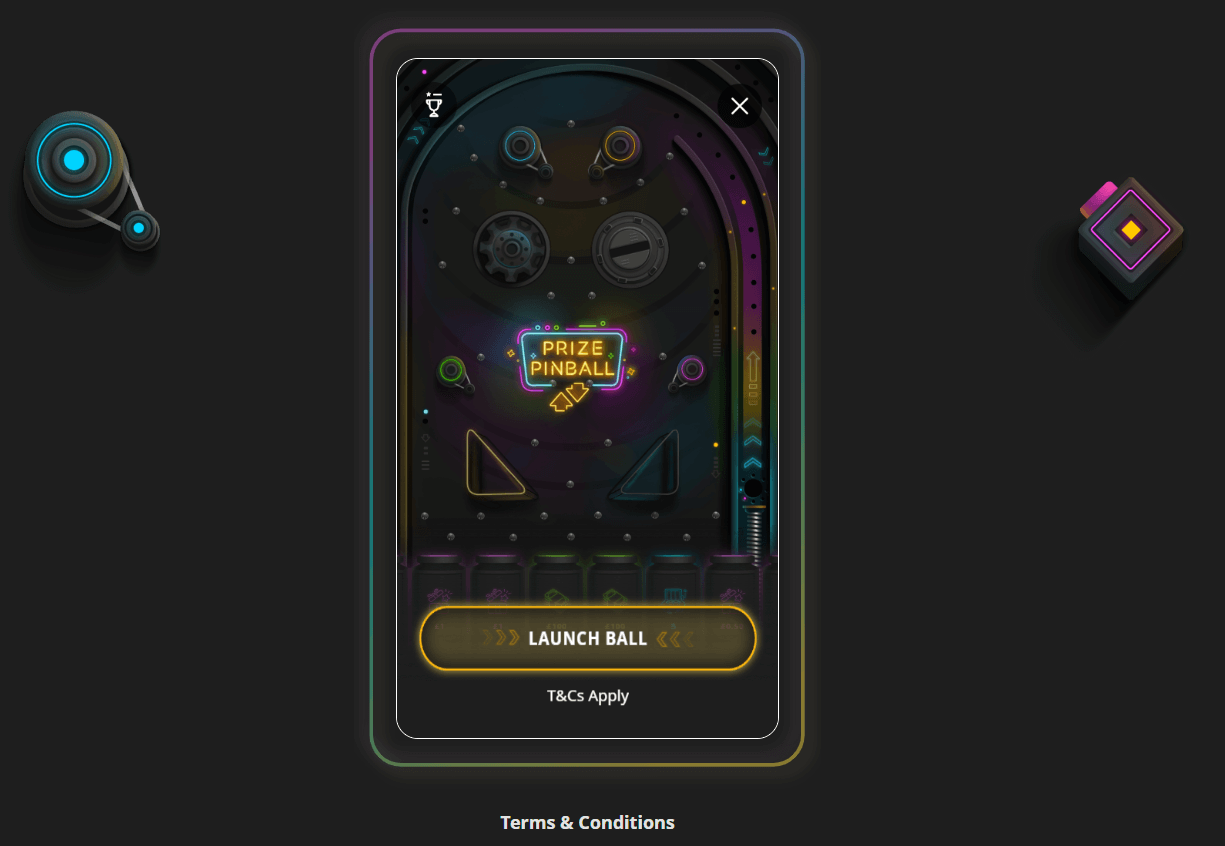 The promo tab is constantly updated regularly with various weekly or monthly offers.
I will also dwell on bingo promotions. There were 12 of them on the site when I registered. Their format also varied from regular deposit bonuses to sweepstakes and detached bonuses and prizes tied to the days of the week or certain events.
We can safely say that Betfair is not shy about attracting new ones and maintaining the interest of its loyal customers with various bonuses and treats. There are few places where you can find so many no deposit gifts, especially with them being wagering-free. I was definitely satisfied.
Casino expert at casinosters.com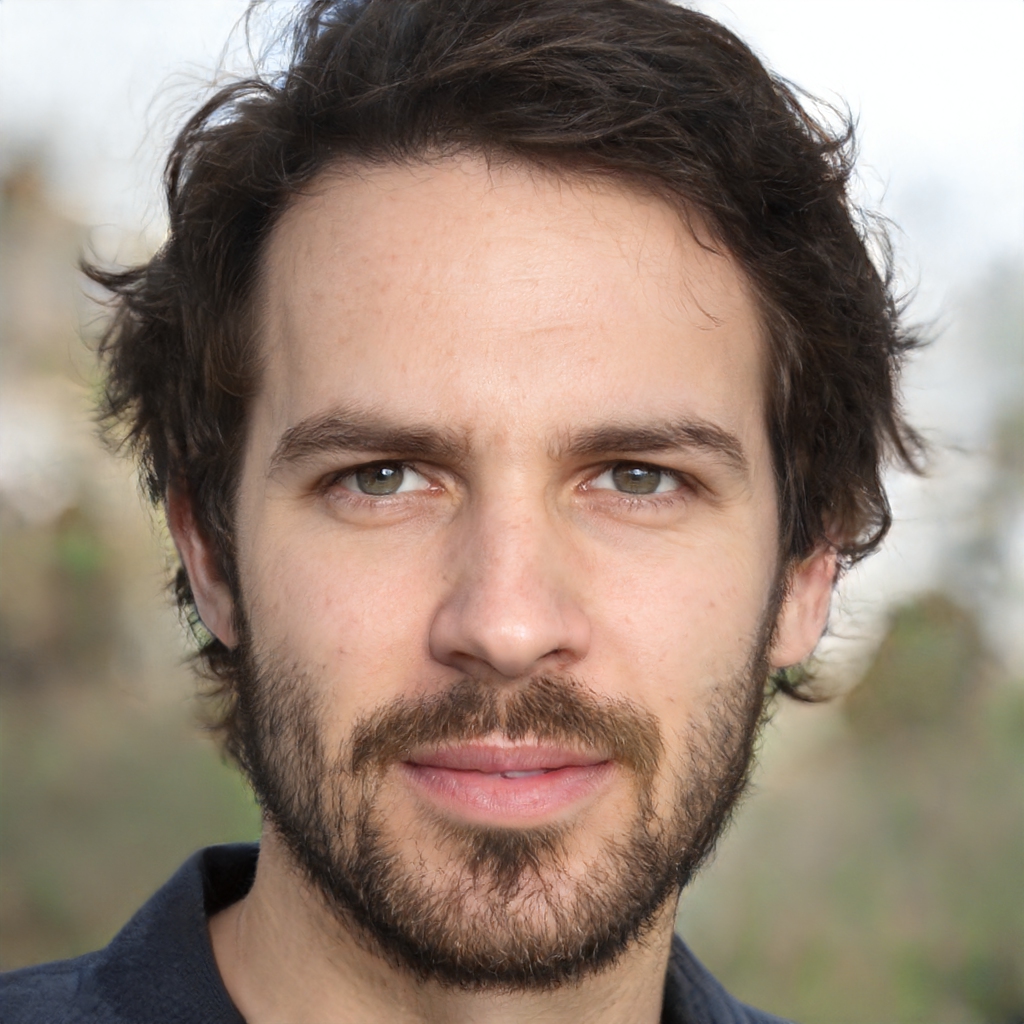 Customer Support
Most of the questions you are interested in can be solved by simply going to the FAQ section. But Betfair doesn't stop there. To make sure that their users never have problems, they have installed a 24/7 live chat, and also answer all possible questions and problems through channels on Twitter, Facebook, and via email.
Expert's comment
Betfair suggested that I first study a very detailed and extensive FAQ section, but did not limit me in other ways of communication. Immediately I was able to launch a 24/7 live chat or find out the email I was interested in for written communication. The support officer asked me the answer to the security question specified during registration before we moved on to solving the problem. Quite a strange way of verification, as on me. To be honest, it even put me on my guard. But in vain. I, as I often do, asked a fictitious problem with the impossibility of making a payment and received an exhaustive answer with a list of possible actions and an invite to return if none of this would help.
Casino expert at casinosters.com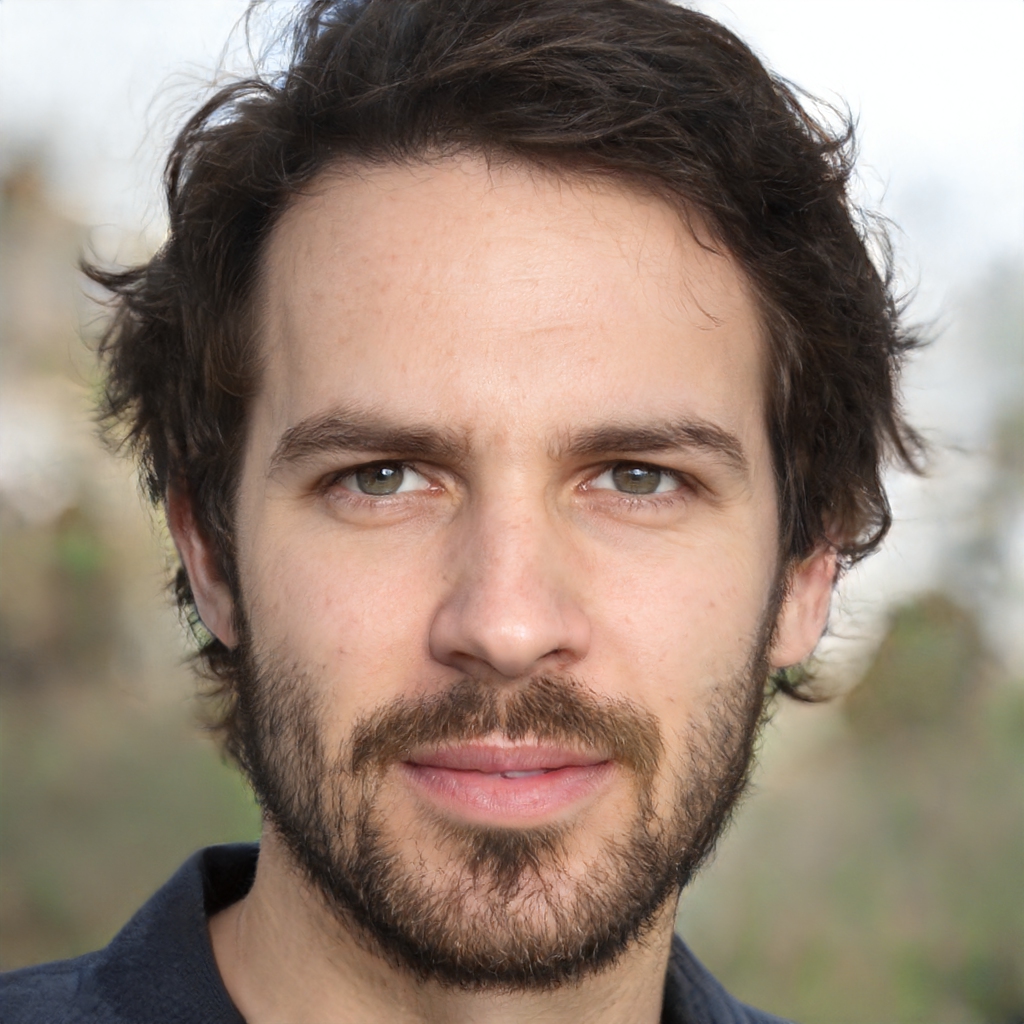 Conclusion
Expert's comment
I didn't even notice how my time flew by on Betfair, and it's time to finish my Betfair casino review. I liked it here so much that I almost don't want to leave. I will not say that this is the best casino that I have seen, but you can be sure that I will play my daily pinball here more than once.
Casino expert at casinosters.com