No Bonus Casino Review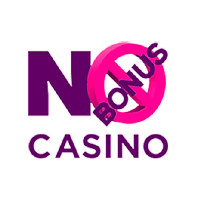 General Info
Devices



Pros
+

Great selection of games
+

Cashback for every player
+

Live chat and international phone support available during most hours
+

Really easy-to-use mobile website
Cons
⨯

Very high minimum withdrawal
⨯

Only cashback bonus available
Currencies
EUR
CAD
GBP
INR
NOK
NZD
SEK
ZAR
Deposit methods







Overview
Where do you start with No Bonus Casino? Is this an elaborate rouse, or an online casino engaged in a determined bout of negging their customers?
As it turns out, neither, I guess. No Bonus Casino markets itself as a place for VIP customers to gamble. Their name isn't strictly true either, as they do offer 10% cashback – but that's it.
Signing up was easy and comprised of just two steps. For step one, I put in my email address, password, the currency of play and country. For step two, I entered my name, address, phone number and gender and then clicked to finalise my registration.
With no bonus at this casino, apart from 10% cashback, regular players are likely to be turned off straight away. The games were pretty standard – I had fun on East Coast vs West Coast – but experienced a few problems playing on mobile.
The design was luxurious – all rich purples and images of high rollers in fancy clothes sipping champagne. The layout was well thought out and things were easy to find.
Customer service was good, but I got a little stuck depositing money from my e-wallet. Withdrawing was simple, though. There was no need to verify my account, although I did so after a conversation with a customer service agent.
No Bonus Casino Bonus
Well, without any bonus (apart from that cashback), there isn't a great deal I can write in this section. 10% cashback does mean that if you lose all the money you deposited into your account, you'll be granted 10% of it back. This can be used for a withdrawal or for gaming, and there's no wagering requirement.
The refunds are calculated on a 24-hour gaming window and are received once the full deposited amount for any particular day is lost and there's a balance of less than £10 in a player's account.
These terms are great and players who don't like using bonuses generally love these.
No Bonus Casino Slots
No Bonus Casino works with leading game developers, including NetEnt, Microgaming, Scientific Games, Thunderkick, ELK Studios, Big Time Gaming, Evolution Gaming and Blueprint Gaming, to mention a few.
No Bonus Casino really pushed their top cashback games hard, putting them prominently at the top of the screen. They clearly wanted me to play, so I did.
I threw a few bucks at Nolimit City's game East Coast vs West Coast, which was styled in a funky 'Fresh Prince of Bel-Air' way and had a semi-rap beat behind it. Every now and then a saying like 'mo money mo problem' would flash up, cementing the late 80s/early 90s grunge-y rap vibe. And you know what? After my £36 win, I think it might be my favourite game ever! In all honesty, the game might have been a bit try-hard but the music, stylings and graphics made me smile and worked really well.
No Bonus Casino also had a Rick and Morty slot game, made by Blueprint Gaming, so I had to give that a crack. It was packed with the zany-ness you'd expect, but then suffered an unknown connection error and I was forced to restart the game! However, my previous game was resumed and there was no harm done. That was pretty fun, but I wanted to try out some of the more serious stuff.
The live casino always feels like the main attraction of any site, and I wasn't disappointed. I won a hand of blackjack, which played really nicely, and I headed to roulette. If I have any complaints it's that advertising a £10 limit as low on blackjack feels a little bit disingenuous, but that's not a massive gripe of mine.
An annoying thing about No Bonus Casino is that a box that pops up automatically on the right-hand side of the screen, advertising recent winners. If I want to see other people's luck, I'll click on it! This would work better if it was minimised at all times.
London roulette went off without a hitch. The backdrop of a big red phone box just adds to the casino-like glitz and feel of the place, while the croupier was happy to chat away with the players.
No Bonus Casino on Mobile
I switched to my phone to test out No Bonus Casino on my mobile, but the first game I clicked on refused to connect to their server. Not a great start. As did the second.
It was unlucky number three for me and No Bonus Casino, who served me a game that wasn't available in the UK. I'm not going to lie, after three failed attempts to play a slot game via mobile, I was getting pretty frustrated. I headed back to the old trusty, tried and tested East Coast vs West Coast and I finally felt some joy as I played a few funky spins.
I switched over to 4G and experienced some loading issues with the site, which was really disappointing to see as I had full signal.
Playing roulette was a bit tricky as my fingers kept on hitting the wrong part of the screen and thus placing the wrong sort of bet – but at least the game ran smoothly!
Overall, playing on mobile was a really disappointing experience. From the games not loading to one not being available to the poor formatting, No Bonus Casino really needs to think again. However, it was well designed and that's one saving grace for this casino.
KYC & Documents
I wasn't required to submit any documents for No Bonus Casino, and if a user needs to verify their identity, the casino will ask them.
Players may be asked to verify their account for a variety of reasons, such as when a player wants to deposit a large amount or withdraw a large amount. According to the customer service agent I spoke to, documents could be uploaded at any time and could even be sent into the live chat.
No Bonus Casino asked for the usual information in order to verify an account: an official ID document, proof of address and documents to verify a finance source.
Support
No Bonus Casino markets itself as a VIP experience and claims to offer the level of support that a VIP player would expect. They have live chat, phone and email options – all of which are supposed to run at all hours.
Over email, I asked a question about how much account verification I needed, and for an update on my withdrawal. It took some hours before I got a reply, but that's to be expected for email support.
I took to live chat to ask them something similar and was connected with an agent straight away. The customer service worker was friendly and helped me with my question – she even offered to send me an additional email that would help me further.
Some parts of the site may not have worked well, but this is definitely not one of them.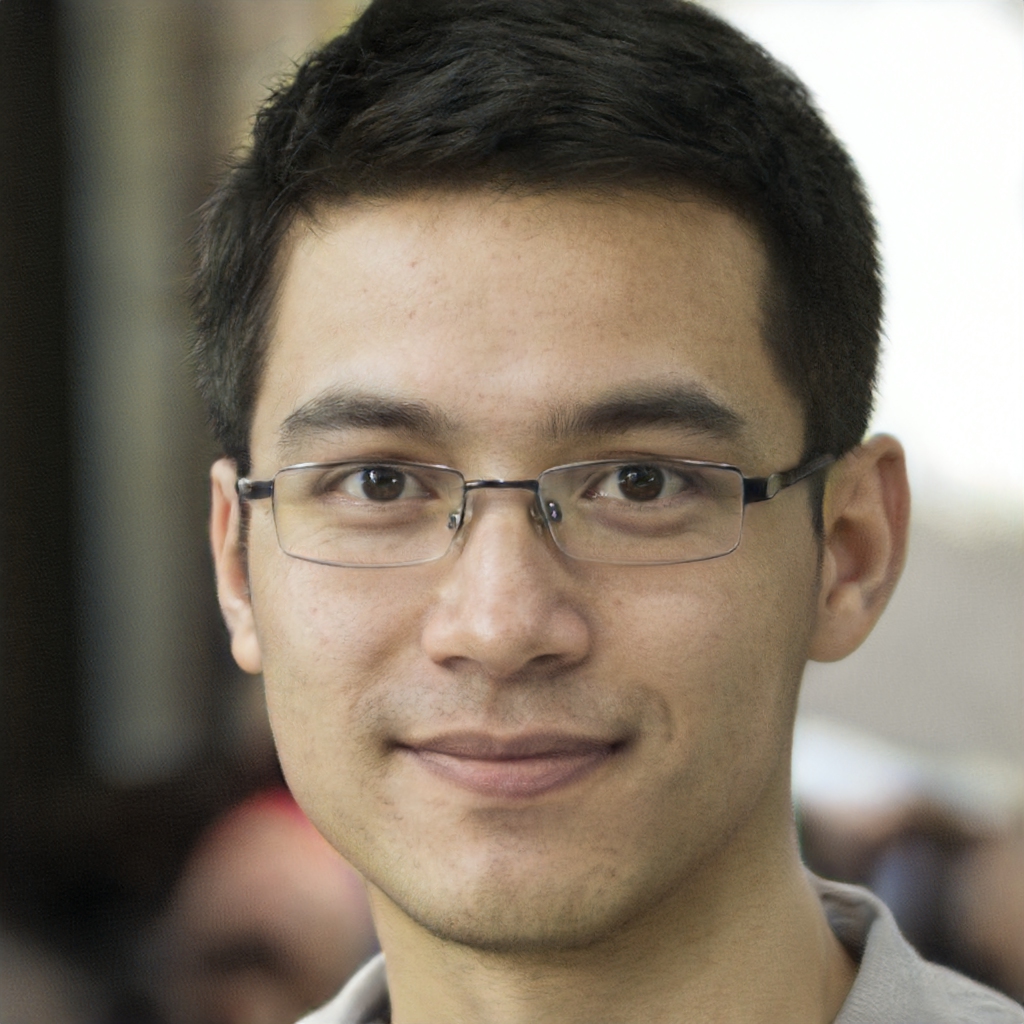 Sebastian Wong
As Chief Marketing Officer, Sebastian Wong is ultimately responsible for the commercial success of Casinosters. His extensive experience in the online gambling industry started in 2017 as an affiliate manager. In recent years, Sebastian has helped to establish Casinosters as a recognizable brand among the gambling community in the UK.

User reviews of No Bonus Casino