What Are The Best Days and Times to Gamble at a Casino
What is the best day to go to the casino? Is there a specific period during the day, week, or month when slots are the loosest and table games yield more successful results? This is one of the most debated topics in gambling circles, and today we're going to provide an answer to this never-ending question.
It's important to note that there isn't a definitive time, luckiest stretch, or however you want to call it — when it's easier to score a payout. The best time to play depends on various factors, most notably the type of game you're playing and your gambling preferences. We'll elaborate in detail below and show you the appropriate time to hit the floor.
Factors To Help You Define the Best Time to Go to Casino to Win
So, are the payout rates consistent throughout the week, and if not, what are the best days to win at casinos? Believe it or not, going to a casino at specific times can increase your chances of winning. And no, these aren't some gambling fallacies, myths or conspiracy theories — these tips are based on common sense and decades of experience.
Before we proceed, we'd like to point out that there isn't a definitive best time of day to gamble as this mainly depends on your playstyle, budget, and preferences. That said, we've highlighted the key factors that you should pay attention to when trying to figure out your optimum playtime:
Always be vigilant for bonuses and promotions: Although online casinos provide much better promotional value than their land-based counterparts, there are still plenty of great bonuses and perks you can claim when playing at a brick-and-mortar casino. Some venues have special offers on specific days, which can be anything from rebates to free spins. These treats will effectively boost your gambling budget, and you should take advantage of them whenever possible.
Hit the floor during off-hours: The popular belief among gamblers is that the best time to gamble at casino is during rush hours when the venue is jam-packed. The rationale is that the casino loosens up the odds, so people will have more fun and blow their paychecks more easily. This is pure nonsense as there isn't a magical switch that can increase or decrease the payout rates. If anything, it's more convenient to play during off-hours when the crowds are smaller, and there are fewer distractions. You can focus on your gameplay and be clear-headed enough to utilize your strategy.
Pay attention to the jackpot meter: It's a known fact that progressive jackpots hit before they reach a certain threshold. Basically, it's due to hit at a specific period, usually when it gets to its peak point. That can be at three in the afternoon or at midnight. You may be asking yourself, "Should I go to the casino tonight?" Here's the answer — if you're a fan of best payout online slots and the place offers capped progressive jackpots, you should go when the jackpot reaches its apex.
Best Time to Play Casino Slots
Most people who go to a casino end up playing slot machines. Casino owners make the lion's share of their profits off of slot players, and this is because these games are programmed to pay out less money than they take in. But do slot machines pay better on certain days — is there such a thing as the "best hours" for playing slots when it's possible to overcome this built-in advantage? Unfortunately, there isn't. Your probability of winning is the same, regardless of when you get in on the spinning action.
For the most part, the best day of week to play slots depends on what kind of atmosphere you prefer playing in, as well as a few other aspects, which we'll break down in detail below:
Play when the crowds are gone: This won't affect your actual chances of winning but will help you concentrate better on your gameplay. Also, you'll have most of the slot machines at your disposal, which isn't the case during rush hours when most seats are occupied.
There isn't such a thing as a "hot" slot: There's a well-known gambler's fallacy that slot machines have winning cycles and pay more at specific timeframes. Just because you haven't won anything in your previous spins doesn't mean that the machine is due to dish out a big payday.
Play when you're relaxed only: Losing can be stressful and often leads to irrational decisions, like trying to recover your losses and overstepping your budget. If you hit a dry spell on a slot machine, it's best to step aside, take a chill pill and come back another time when you're on your A-game.
Best Time to Play Poker at Casino
Unlike slots, poker is a game of skill, and therefore, has different 'primetime' hours. Here are the best times to play and get the best bang for your buck:
At weekends: Weekend evenings (7 – 10 p.m.) is when the traffic is at its highest, and there's a ton of action going on. You'll spot fishy tables and recreational players more easily.
During holidays: The same is true for holidays. You'll get an influx of players coming in just to have fun and chill out. Plus, they'll probably have a few drinks, leading to a decline in their decision-making capabilities.
Best Time to Play Blackjack and Roulette
Generally, most of the slot tips we discussed earlier apply to table games as well. However, keep in mind that casinos have specific opening hours for blackjack, roulette, and other table games, so your decision to pick the optimum period will be influenced by the venue's working hours.
So, what is the best day of the week to go to the casino to play blackjack and roulette? Any weekday in the morning — that's when you'll be guaranteed to find an open seat. Also, some casinos are known to lower the table minimums during off-hours.
On the other hand, if you're utilizing a card counting strategy or some other pro technique, it's best to go on weekends so you can avoid detection by blending in with the crowd.
Top Tips to Consider When Choosing the Best Time to Play
There are several factors you should consider when choosing the best time to play and have the most enjoyable experience possible. Here are the most important ones:
Location — Traffic varies significantly from one casino to another. Your local casino's peak hours may not coincide with that of some other establishment.
Freebies — If a casino is running a great promotion, you should make the most of it while it lasts.
Time of year — The best time to gamble in Vegas and pretty much anywhere else is during holidays, especially if you're using some tactics the casino doesn't approve of or if you prefer the roaring crowds over a peaceful ambience.
When the jackpots reach the tipping point — If you're wondering when is the best time to play slot machines at a casino, it's when the jackpot is high and is about to hit.
Do These Suggestions Apply to Online Casinos? No, not really. This is because online casinos are open around the clock and have an entirely different modus operandi. So, it all comes down to finding the best payout online casino. If you can do that, it won't matter much when you play.
Final Thoughts
Different periods of the day, week, and month bring different benefits to players. Some like to hit the floor in the evening to relax after a hard day's work without caring much about the atmosphere, while others may want to avoid the crowds.
Generally, the house edge and your mathematical chance of winning don't change, regardless of when you play. It's only a matter of finding the optimum period — the one that suits your preferences the most. And if the casino happens to offer a cash bonus, better still.
Our selection of games and casinos at Casinosters is constantly growing, so when you find that optimum playtime, feel free to check out our list of recommended casinos. Good luck!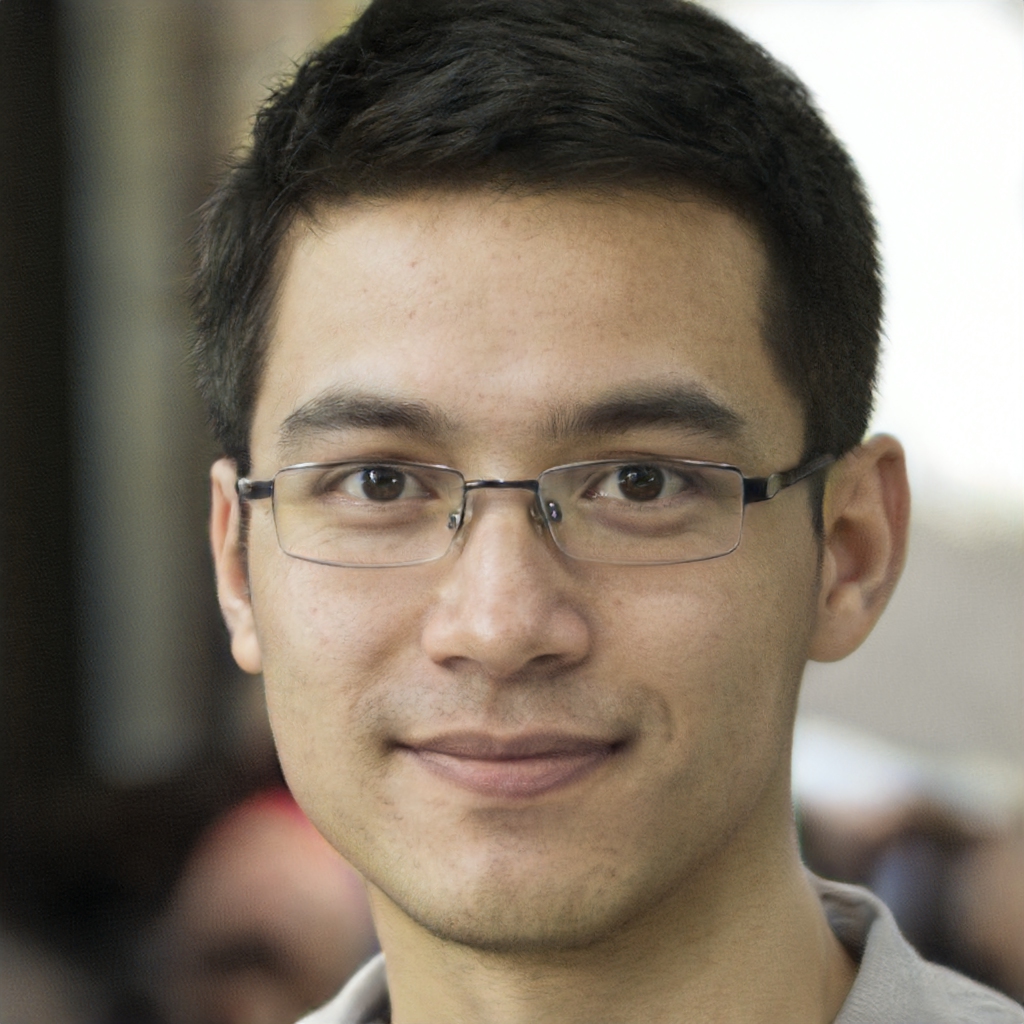 Sebastian Wong
As Chief Marketing Officer, Sebastian Wong is ultimately responsible for the commercial success of Casinosters. His extensive experience in the online gambling industry started in 2017 as an affiliate manager. In recent years, Sebastian has helped to establish Casinosters as a recognizable brand among the gambling community in the UK.

1


Up to £300 + 400 Free Spins
Custom column
Phone bill £3 depositing available
No deposit Welcome Bonus
Mobile compatible platform
2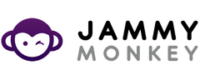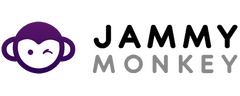 Up to £300 Deposit Boost & Up to 100 Free Spins
Custom column
£3 deposit casino
Great sign-up bonus
Plenty of payment options
3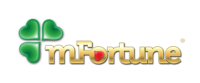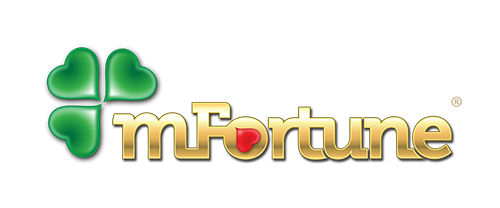 200% Welcome Bonus up to £100 + 100 Extra Spins
Custom column
Pay by phone £3 minimum deposit
No deposit £10 welcome bonus
20x wagering on bonus credits