mFortune Casino Review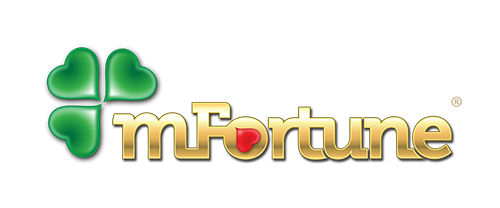 200% Welcome Bonus up to £100 + 100 Extra Spins
General Info
Devices


Pros
+

Unique mFortune game choice offering
+

Offers two separate welcome bonus deals
+

Offers both bingo and poker games
+

Optimised for mobile devices, Android and iOS
+

24/7 live-chat customer support facility
+

Fast, reliable customer support
Cons
⨯

Game choice could be widened
⨯

Progressives limited to mFortune originals and jackpot build-up is slow
⨯

Table games cannot be played on desktop devices
⨯

No live-dealer games offered
⨯

Some country restrictions
Deposit methods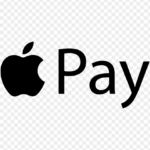 General Overview
mFortune Casino started its journey as a simple company selling parts to one-armed bandits and went all the way through one of the most respected online casinos in the community.
It welcomed the first players to their mobile casino back in 2007, launching with just four games – Roulette, Blackjack online, Hi-Lo Poker and Fruit Machine. A lot has changed since then. mFortune has grown a full set of exclusive slots and a base of loyal and satisfied customers.
Check out our mFortune casino review and see if it fits your gambling needs.
Expert's comment
Vivid selection of games, upfront bonus offers, big jackpot numbers trying to lure us in and the names of the winners to build initial trust. That is what we all expect to see on the casino page. You won't find a specific theme at mFortune, any special design or unique colors, but it doesn't make the first impression any worse. Everything here works nicely and logically. It's pleasant to scroll the page and you can find all the information you need right there.
What I missed was some kind of "about us" page. There is a page with terms and conditions, there is a page for privacy and security and similar stuff, but nothing that would give me some general information about the brand and the casino itself. I realise it doesn't matter that much to some people, but I love to learn as much as possible about the platform before proceeding to registration, and it would obviously be useful for my mFortune Review.
Casino expert at casinosters.com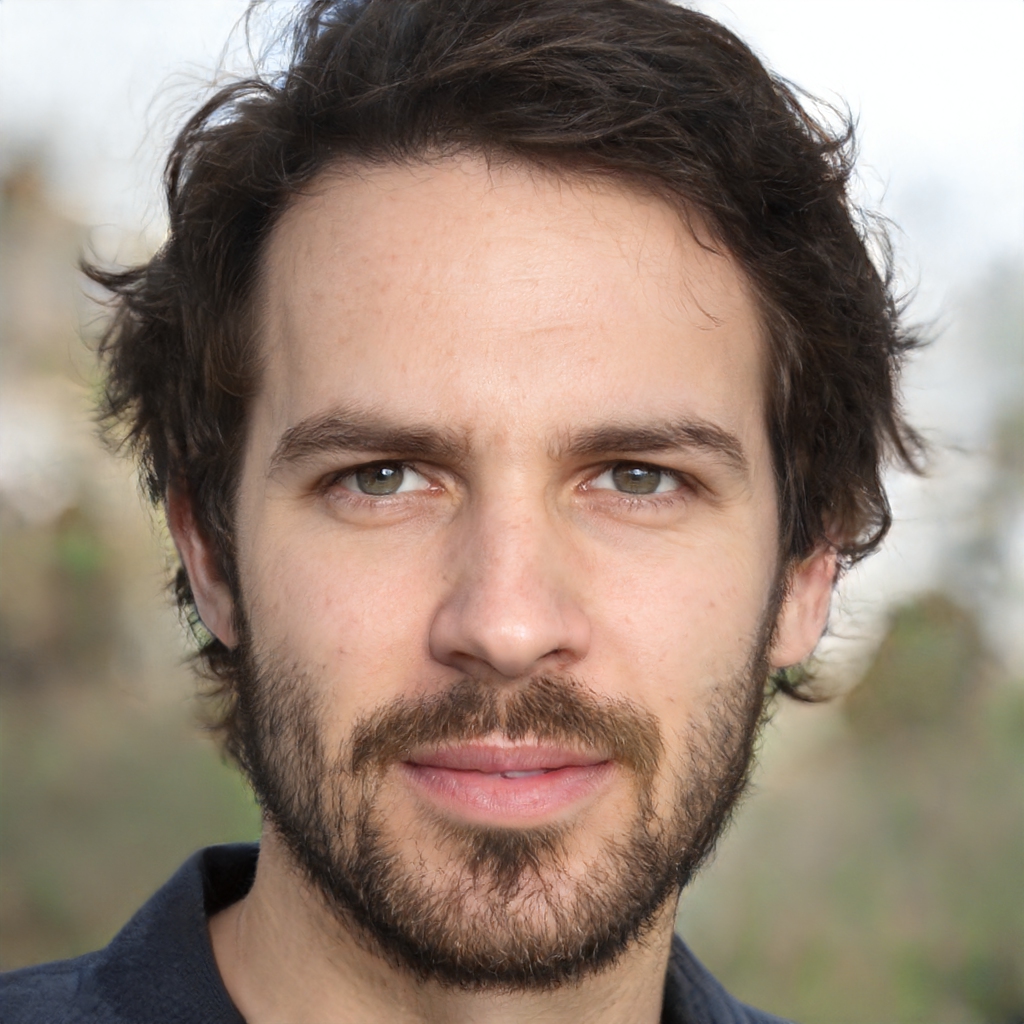 License and Security
mFortune is operated by In Touch Games Limited, which is licensed and regulated in Great Britain by the Gambling Commission.
The casino has put in place appropriate security measures to prevent your personal data from being accidentally lost, used or accessed in an unauthorised way, altered or disclosed. In addition, mFortune limits access to your personal data to those employees, agents, contractors and other third parties who have a business need to know. They will only process your personal data on our instructions, and they are subject to a duty of confidentiality.
Any data which contains personal information which identifies you will be encrypted at all times whilst in transit over the internet. SSL is a special protocol that automatically encrypts any information sent by you to their secure pages. Its server then reads the information using a private key. This means that your information, be it debit or credit card information or any other personal details, is turned into code that can only be decoded with the private key or password.
Expert's comment
I did not find any problems with licenses or data protection at mFortune. The casino has been on the market long enough to risk it and irritate UKGC.
Regarding responsible gambling, they take it quite seriously. It's not that mFortune casino promotes and constantly reminds of responsive gambling, as I saw on some of my favorite sites, but everything necessary and demanded by the UKHC is here:
Session Limits
Deposit Limits
Cool-Down Period
Self Exclusion
Related Information and resources
Casino expert at casinosters.com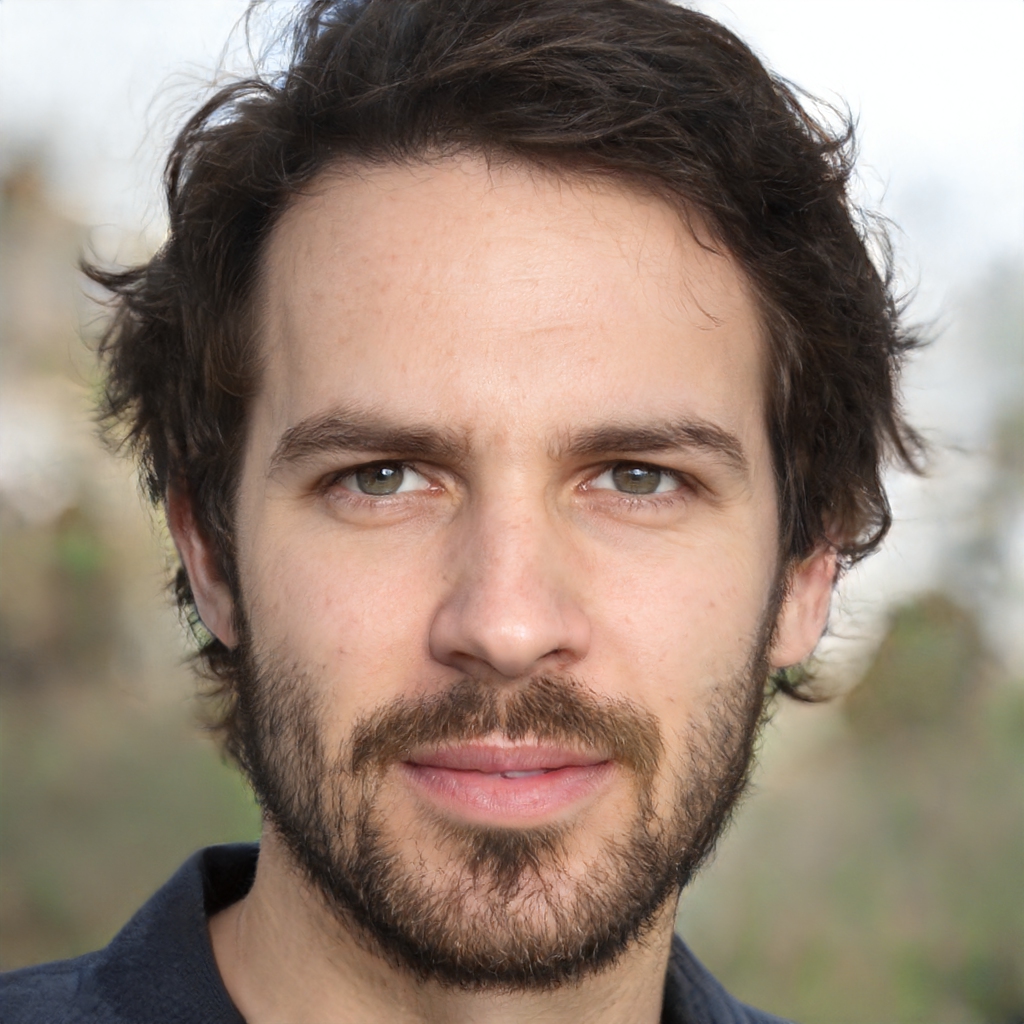 mFortune Casino Deposit and Withdrawal
mFortune maintains a strict, no underage gambling policy. You will be asked to verify your age, identity, and address before you can proceed to gaming.
Upon easy four-step registration, you will automatically be asked to confirm your identity details, via a third-party check.
If this proves unsuccessful, players will be asked to verify their details using other methods, including:
Proof of ID (passport, driving license, ID card)
Proof of address (utility bill, bank statement, official government letter)
Proof of Payment Method
At the very first stage of registration, I was asked to put a phone number, and right there at the start I got it wrong. I accidentally mistyped my phone number, which cost me a lot of time later on. My mistake has nothing to do with the quality of the site, but it revealed one rather interesting thing. If you have a problem with registration, you will be offered to ask for help in the live chat, but the live chat does not work and only gives a kind of FAQ section until you log in, for which you need help in the first place. Confusion. But these are minor. In general, the registration process is fast, requiring only the usual details such as name, email, nickname, and address and confirmation of the phone number.
Expert's comment
Big part in my mFortune review I would like to dedicate to depositing and withdrawal process. There are few methods available for depositing on mFortune, which is quite surprising considering how long they have been on the market. You can deposit money only through a debit card, PayPal, and a Paysafecard. There is also a special article that explains how to make a
£3 deposit
with a phone bill. I did not risk trying this method and stayed loyal to the traditional approach by depositing money through a debit card. My card was confirmed, and the payment went through almost instantly. No problems nor delays.
There are also only 3 methods for withdrawal: credit card, PayPal, or bank transfer. What pleases me is the speed and the absence of unnecessary complications. I withdrew my money using PayPal. Unlike many casinos, mFortune does not require you to use only methods confirmed by deposits for withdrawal, which makes the whole process much more convenient.
My money returned within a day, which is a great result for PayPal. Another point that I advise you to consider is the minimum withdrawal. There is no such thing here, but for all the withdrawal transactions below £10, the casino will charge a £3 commission.
Casino expert at casinosters.com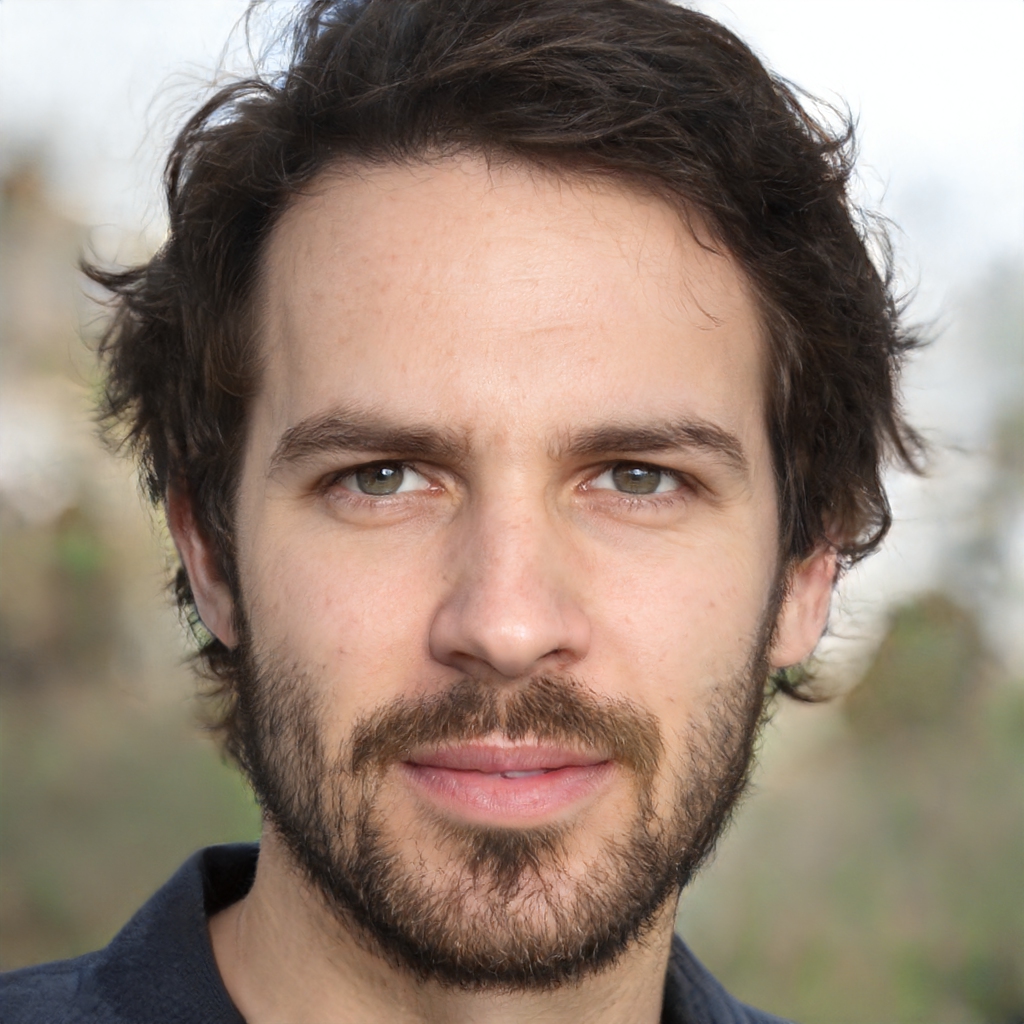 Device optimization
Designed for mobile-first, each of mFortune's exclusive slots games is developed with just that in mind – playing on any device, anywhere. As one of the first online casinos to offer this mobile-first approach, you can be sure that each and every one of their slots apps is easy to install and easy to play!
Developed with fast downloads and great gameplay in mind, mFortune knows you love being able to access your favourite titles with ease. That's why, all the mFortune Casino apps can be opened and played with a few taps on your home screen.
Expert's comment
mFortune is a rather unusual casino and the approach to mobile gaming is also unusual here. Each game, each slot that you see here was originally developed specifically for mobile as a separate application. When you visit any slot page on the site, you will be offered to enter a phone number to send a link to download the app. This approach has its pros and cons. On the one hand, slots are designed for mobile, so there will be no problems with them (all of them are well-adapted for PC as well).
On the other hand, a separate application for each slot can spam your device with unnecessary apps.
Casino expert at casinosters.com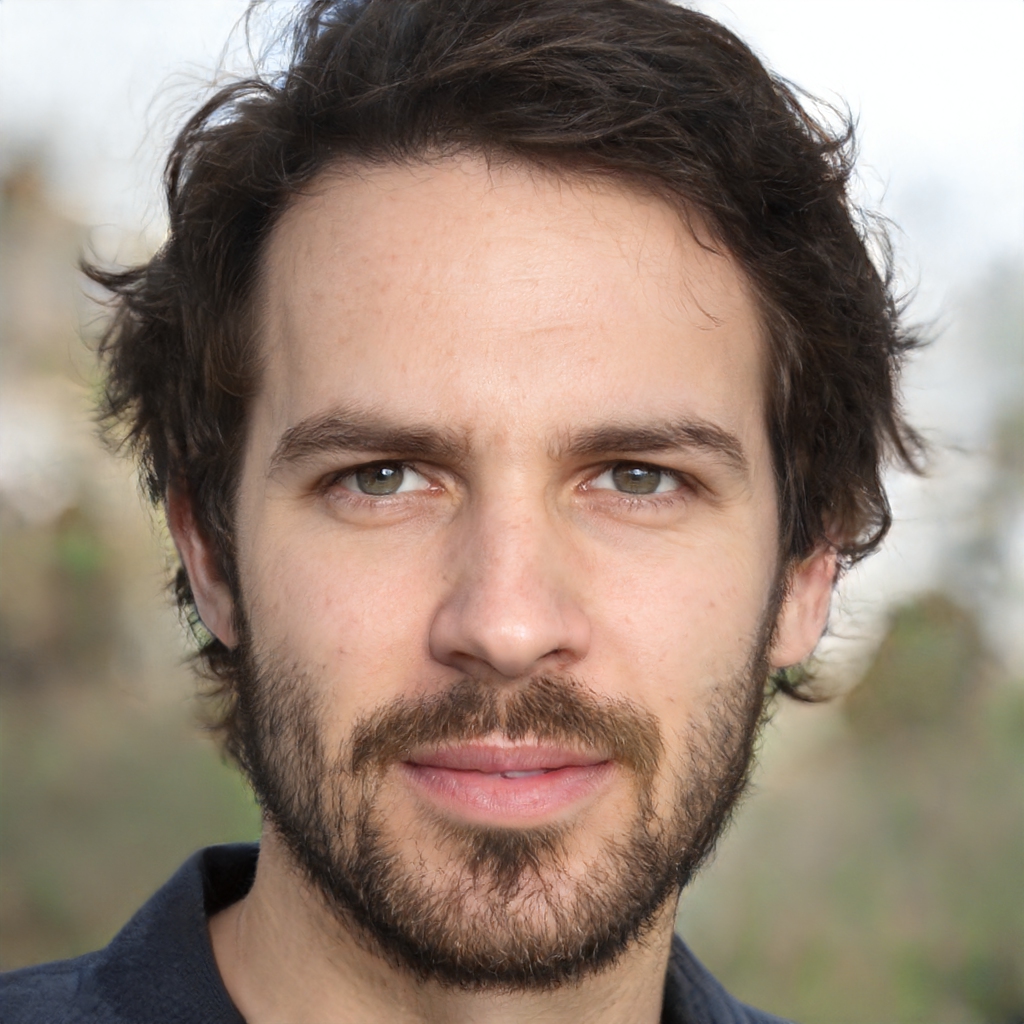 mFortune Slots Experience
Today, mFortune has over 50 exclusive mobile slots games you can't play anywhere else, over that are always a hive of activity, and millions of players from around the world playing their apps – from just about anywhere!
Each and every game you see at mFortune Casino has one thing in common. They are designed and developed exclusively in-house by a talented and dedicated team. That means you won't find their exclusive games anywhere else. And they're keeping it that way. You won't find any old games there – only the ones mFortune has created themselves!
Expert's comment
The first thing to dwell on when talking about mFortune Casino is slots. All the slots that you will find here are exclusive, and I am delighted with this approach. There are 52 slots on the site, and you can play them only here. Perhaps some of them are inferior in quality to the giants from NetEnd or Evolution Gaming, but I personally prefer to play something new and unique than to bore myself off at the Book of the Dead every day.
In addition to the download link, each game's page gives you all the detailed information about it and how to play it. I would even say it might seem like a little overkill for each individual slot, but I'm sure many will find it useful. For those who don't want to read, the game, as with most other casinos, will simply highlight and show everything you need to know.
It was difficult for me to choose a slot, since I didn't know any of them. I love to play exclusive slots, so I decided to try quite a lot and played about fifteen games, including Snakes and Ladders, Fantasy Gold, Gold Mine, Savannah Wins, Krispy Kash, and others.
As for the casino section, there is not much choice here. You can play either blackjack or roulette, each with its own downloadable app. This is not live gaming, so I didn't put any special expectations on it. A regular roulette table and exactly the same for blackjack, nothing special. Since I prefer live action, I played a little roulette, but I didn't linger too much.
There is also a bingo section on Fortune. Unpretentious in design, but also exclusive. There are several rooms here, depending on the bets. I'm not a big fan of bingo, I just stopped by to see, made sure everything worked and moved on.
Drawing a conclusion on the games at mFortune, I can say that the casino is mainly worth a visit due to its unique slots. Perhaps, there are not as many of them here as on other sites, but to be honest, I can hardly remember at least one casino where I would have tried more than 50 different slots. So, I would say that the local approach to making exclusive games is to my liking.
Casino expert at casinosters.com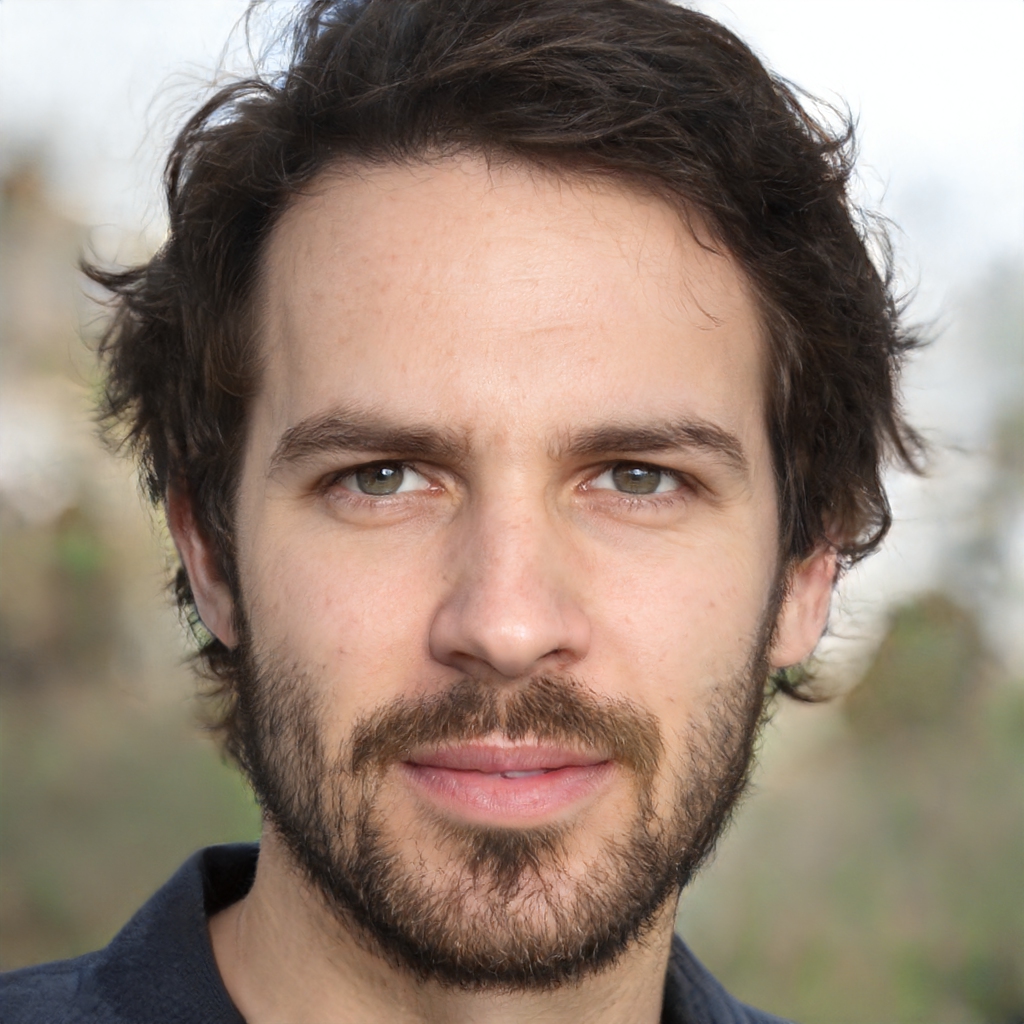 mFortune Casino Bonuses
mFortune casino always want to make sure all their users have a decent bonus to supplement their gaming experience. Starting with a generous no deposit welcome offer to weekly and monthly bonuses and loyalty shops. Every user will find a suitable offer here.
mFortune's bonus system is quite diverse, considering that the casino itself might look small. The first time visiting mFortune, we can receive both a deposit and a no-deposit bonus. Immediately after verifying the address and ID, I received £10 without any questions. In addition to the no deposit one, with the first deposit you can get + 100% up to £100 and another 100 free spins on top. Very generous as a start. But the best part is that it's only x20 wagering.
Expert's comment
Another part is the referral program. To be honest, I know quite a few casinos that offer similar ones. At mFortune, you can get £5 and 50% of the first deposit of the person you invited. I couldn't test it personally, although I tried to call one of my gambling friends. He turned out to be too conservative. But overall, I like the way the offer sounds.
Weekly bonuses are very vague. According to the bonuses tab on the site, the only thing I could find out was that they were there. How they work, to whom and for what they are issued, remains a mystery to me. Even a week and a half after registration, I have no information about it. Apparently, you have to invest long enough to fall into this category of loyalty program.
The situation is similar with the monthly bonus. What I was able to find out is that every month a new slot is determined. Then a special offer is applied to it from free spins to deposit bonuses, but I did not really understand how exactly this works. This month's game is Big Box Bonus Slot, but what the monthly offer is I have no idea. I spent about half an hour in the game itself and seems to have read everything possible regarding it, but I could not figure out where the monthly bonus is. My only guess is the chance to hit the in-game boxes for x500 of your bet. Perhaps if I had been on the site for more than a month, the email notifications would have explained a little more to me.
The next parts of the bonus system are focused on bingo. Firstly, every Tuesday and Friday at 8:30, additional prizes are drawn among the participants. In addition, every time you play bingo, you get bonus points, which can then be spent at the local loyalty shop. The prizes in the store itself vary greatly, ranging from simple cash packs to lawn mowers, car navigators, and vouchers for visiting various events.
Despite some uncertainties, I like the bonus system at mFortune. Even the welcome bonus, wagering of x20, and the loyalty program itself is already enough to get my attention, and the chance of getting some more monthly and weekly treats, which I do not know about yet, only makes it better.
Casino expert at casinosters.com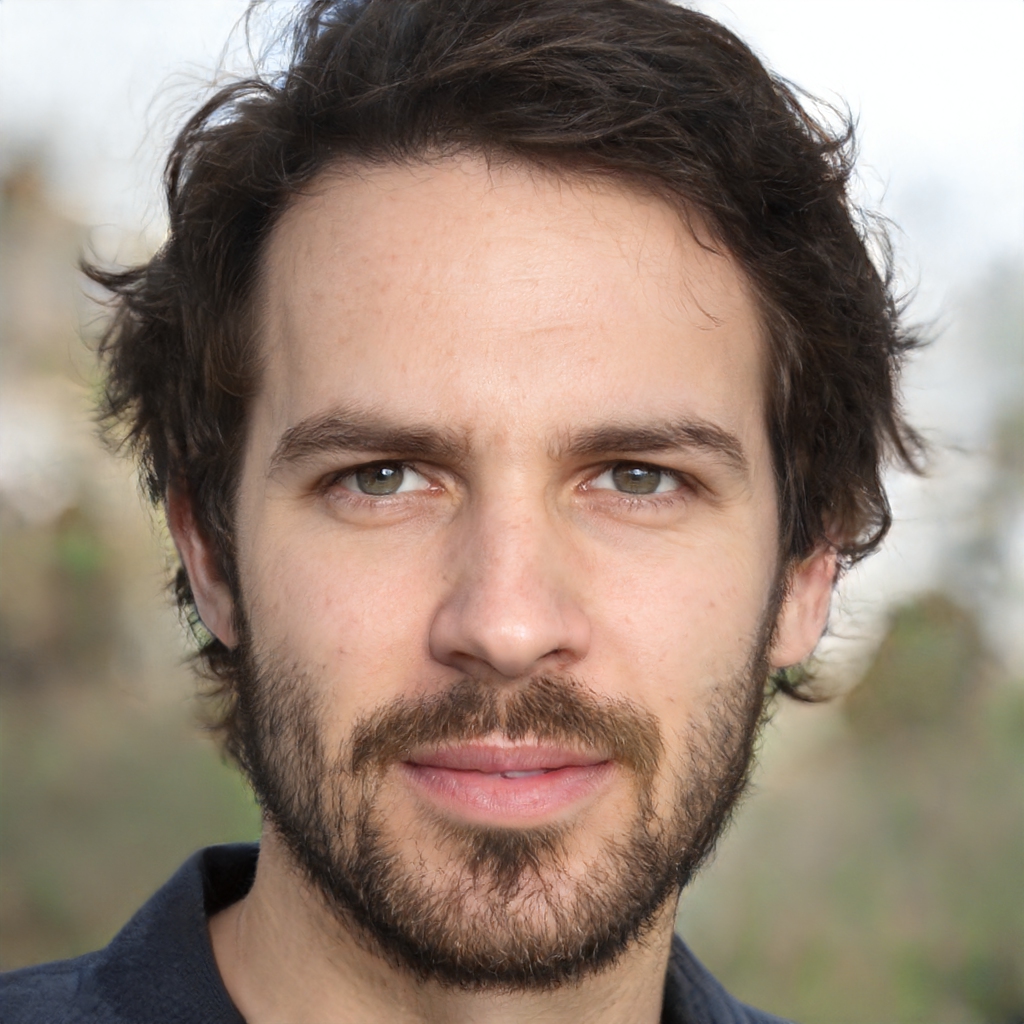 Customer Support
mFortune has a dedicated FAQ section, where you can find answers to the most questions. Should you still require assistance, you can get in touch with the Customer Support team by phone, email, or live chat 24/7.
Expert's comment
As usual, I decided to start familiarizing myself with the customer support service from the live chat. The first thing that catches your eye is that the live chat combines with a FAQ section. You will be immediately offered a list of popular questions and the opportunity to get a pre-written answer to them. What is strange is that there are quite a few questions in the categories, and it is not straight clear that to get to the very chat with a living person, you need to go to the end of the FAQ section on some issue. It is just that when your question is not among those listed, you do not immediately think of clicking through something else just to say that it did not help you.
Having got directly into the live chat, they put me number 6 in the queue (it was on Saturday evening). I had to wait a little over 10 minutes for my turn. As soon as I got into the chat itself and a support employee joined me, there was some error and after my first message I was disconnected (did I type too slowly?) and after another two minutes in an attempt to reconnect, I was thrown back into the queue at the 5th place. Fortunately, I did not have to wait long this time, and they returned me to the same chat. The employee even apologized for the technical issues.
I asked to tell me more about weekly and monthly bonuses. I waited for my answer for about three more minutes. After that, I was told that as soon as my account is eligible for a specific bonus, I will receive messages by email and SMS to my phone. In general, the employee was polite and answered all my questions.
In addition to live chat, you can contact support via phone or email.
Casino expert at casinosters.com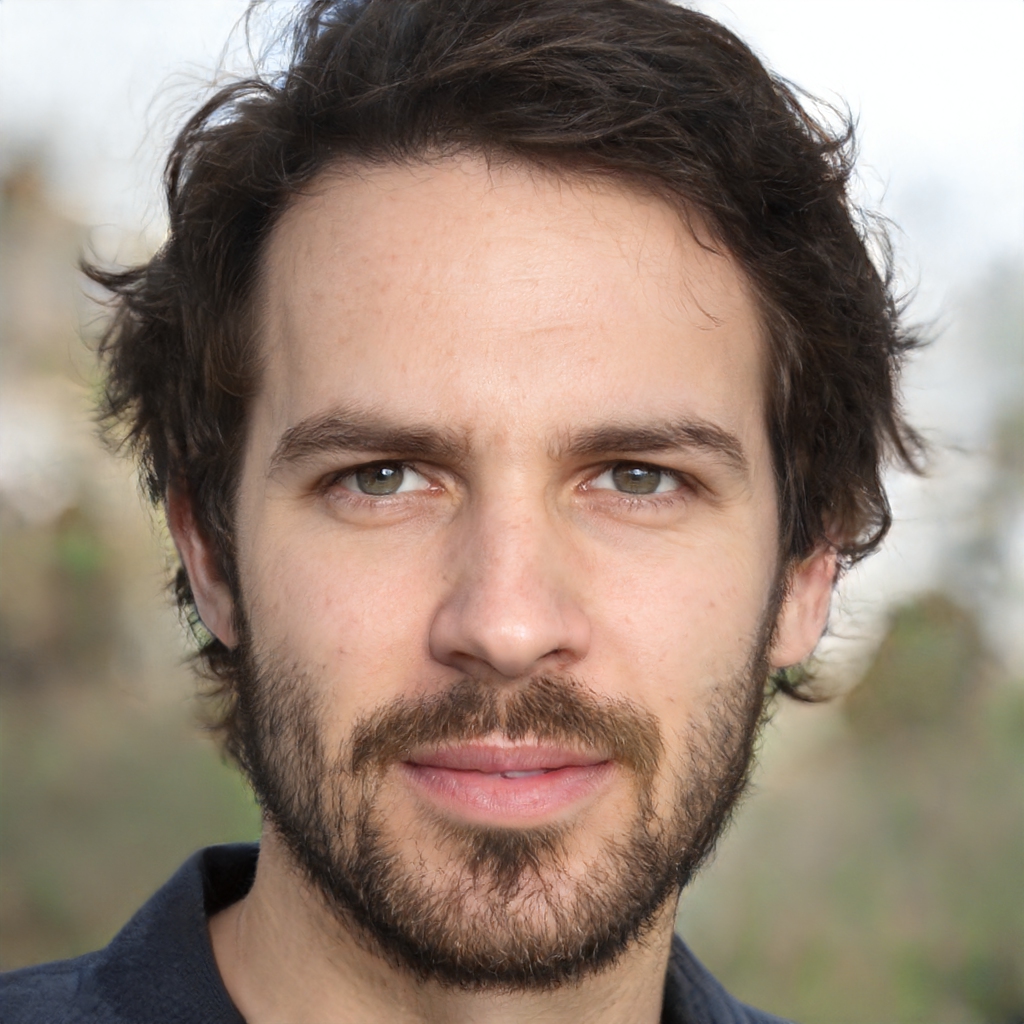 Conclusion
Expert's comment
mFortune Casino seemed like a local store next to my house. It feels like a small and pleasant place to drop in after work to get some groceries. This is a pleasant place and may not be suitable as the one to start your acquaintance with the gambling world, but as a small friendly casino to visit here and there, it will do perfectly.
Casino expert at casinosters.com