PlayOJO Casino Review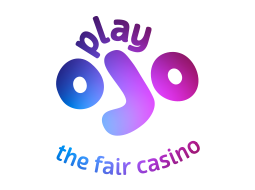 Deposit £10 Get 50 Free Spins
General Info
Devices



License
Denmark, Malta, Sweden, UKGC
Pros
+

Excellent range of games
+

Fast payout times within 0 to 24-hours
+

Desktop and mobile-friendly platform
+

Huge progressive jackpots to play for
+

Great choice of live-dealer games on offer
+

Customer support contactable via live-chat
+

Licensed and regulated by UKGC
Cons
⨯

Withdrawals subject to high minimum
⨯

Customer support not available by phone
⨯

Live-chat response is slow
⨯

No customer support until registered
Currencies
AUD
CAD
EUR
GBP
NOK
SEK
USD
Deposit methods









PlayOJO Casino Overview
PlayOJO Casino is many players' standard of how a new generation gaming and a real bonus system should work since 2017. The casino boasts a wide range of services, a huge amount of entertainment, which starts with a comfortable atmosphere. PlayOJO might sound like a new option for some people, but constant improvement and work made it one of the most well-known and trusted casinos in the UK.
OJO's motto is "Fair and Square", and there truly are no better words to describe it.
The site is available in 5 languages: English, German, French (CA), Finnish, and Norwegian.
Expert's comment
The very first look at PlayOjo made me smile at the cute bubblegum color palette. A simple and clear layout combined with a friendly and fluid interface makes the first visit to Ojo a pleasant tour. I really liked the main page. It is not overloaded with info, and all the most important pieces are served in small blocks complemented with pictures pleasing to the eye. But is Ojo really as pleasant as a cute face with tiny eyes and a pointed nose claims? We will see in this PlayOJO review!
As you know, I always like to take a quick walk around the front pages of a casino before diving into the registration process. So, scrolling down the main page to the very bottom, Ojo's social media bars caught my eye. I have always believed that active social media and social presence are a great way to determine how interested the casino owners are in their project. It is like the public life of a casino, what they bring to people. For me, that is a thing I cannot ignore.
In the case of Ojo, when I tried to visit its Facebook group or its Instagram page, I ran into the same problem. They no longer exist. Why keep them on your home screen then? Does it mean the site is so careless about its face to forget to put it in order? I do not know. Maybe I just stopped by the wrong day.
Ojo's YouTube turned out to be a collection of all their former ads (I see no reason to put it on the main page as well). Twitter is only joy. Unlike the previous three, it was exactly what I think the casino's social media profile should look like. On top of highlighting the usual promos from the site, they post related memes or additional offers that cannot be found on the main site, like this LED TV giveaway.
In general, I have a negative attitude towards Ojo's social media activities. I do not know why they would want to achieve it by showing broken links on the main page. Let's hope this attitude will not affect the gameplay itself.
Casino expert at casinosters.com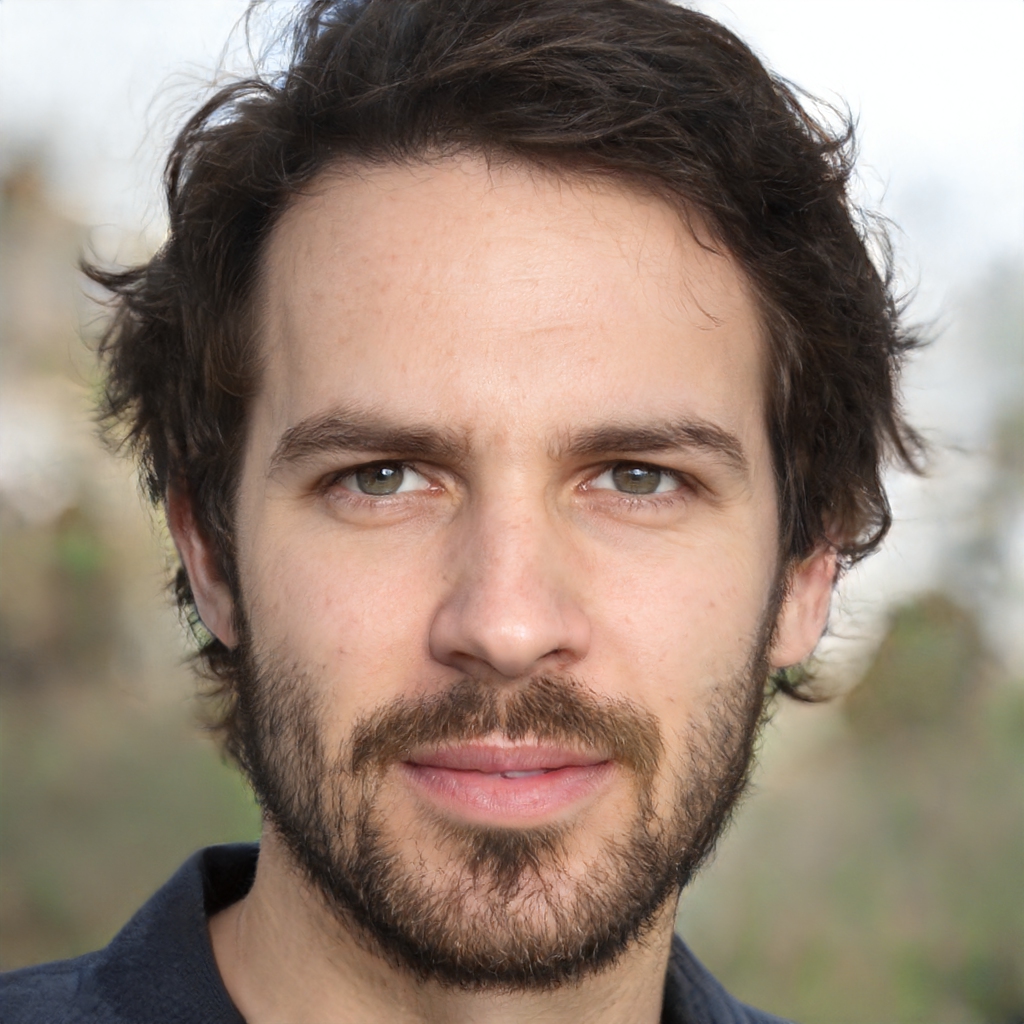 License and Security
PlayOJO is licensed in Malta, UK, Denmark, Sweden and in the German region of Schleswig-Holstein. Each of these jurisdictions is governed by their own sets of laws and regulations.
PlayOJO casino goes to great lengths to guarantee that your personal and financial information remains 100% secure and confidential. They employ industry standard security protocol. The connection to the site is encrypted and authenticated using TLS 1.2, ECDHE_RSA with X25519, and AES_128_GCM to ensure that all transactions, including deposits and withdrawals are carried out in a totally secure manner. This technology protects you from having your information intercepted by anyone other than PlayOJO while it is being transmitted between you and them.
Expert's comment
Is PlayOjo casino legal? Is it safe? I couldn't find the license info on the site, so I had to check with the UKGC myself. Ojo is registered under Skill On Net Limited with a bunch of other casinos. Apart from wasting a tiny bit of my time, I see nothing wrong with it.
While searching for the license info, another thing got me curious though. The company takes reasonable gambling very seriously. Besides a ton of information on the topic, including tips and resources, they even offer their own assessment test to help the user determine if they have any problems with gambling. If I felt the need or the test showed that I have an addiction, the site would offer me either to temporarily timeout my account for 24, 48 or 72 hours, or fully disable it for 30, 60 or 90 days.
Casino expert at casinosters.com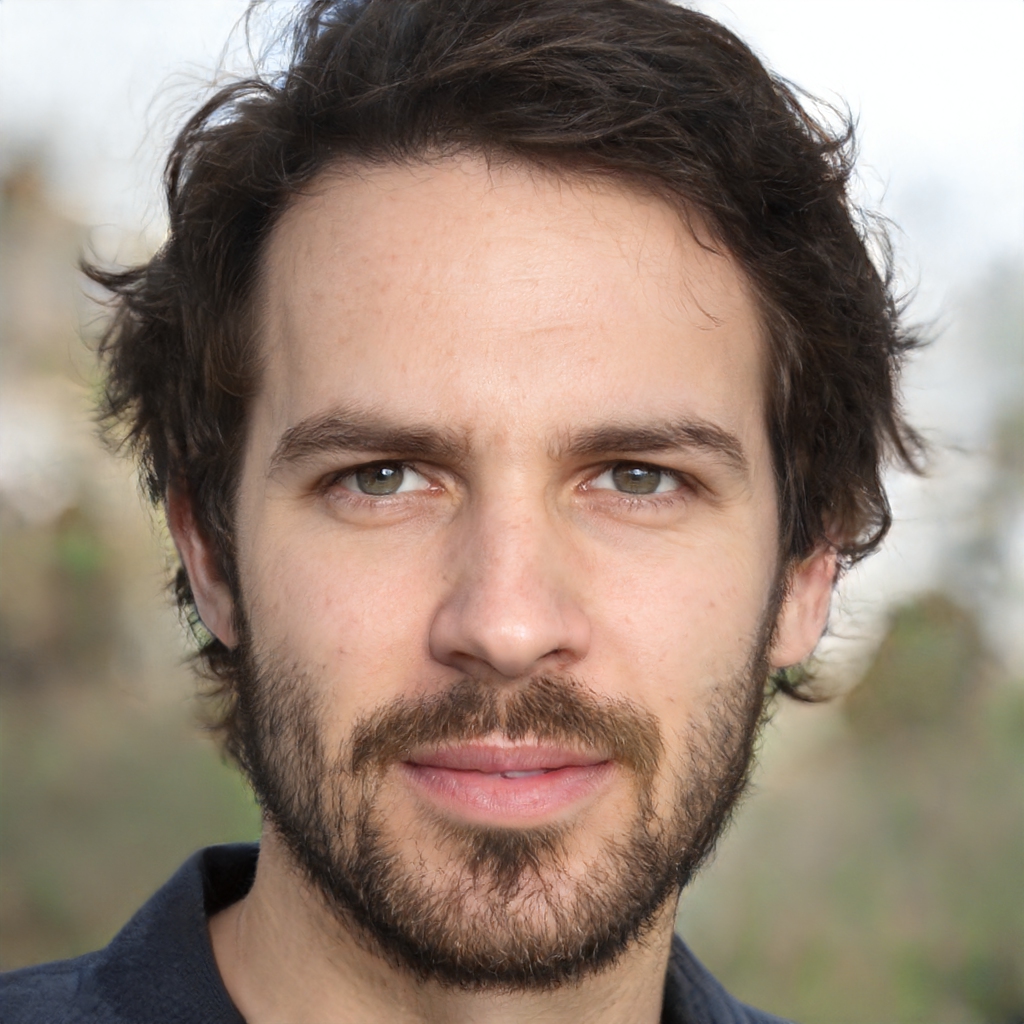 Playojo Deposit and Withdrawal Review
OJO offers credit/debit cards, eWallets and other secure payment and withdrawal methods. Some payment options have deposit fees, so be sure to check out a full breakdown by logging in and heading to the Deposit section of the Cashier.
Minimum deposit is £10 despite the method you choose. Processing speed depends on the option you choose but usually can be done within 1 working day or less.
Expert's comment
The whole registration process took me no more than two minutes. The site does not ask for any documents or any superfluous information. On top of my names and nickname, I needed to provide an email and a phone number only (neither one was checked). Another peculiarity is a chance to immediately set a maximum daily spending limit. One more tick towards responsible gaming.
P.S. Make sure you allow the site to use cookies as it will get stuck and won't let you log in otherwise. It took me a couple of minutes to realise what I was doing wrong.
The deposit also did not require any verification. There are thirteen ways to make a deposit on Ojo. Quite convenient. I deposited with Skrill and was spinning my first slot a minute after.
Only when I tried to withdraw money did the site ask to confirm my identity. I needed to provide a proof of ID and a proof of address, which was confirmed in less than a day. For my withdrawal, I used wire transfer (not the most convenient method IMO, but you know that I like to try different financial ways at a casino). Four days after, my money was waiting for me.
Casino expert at casinosters.com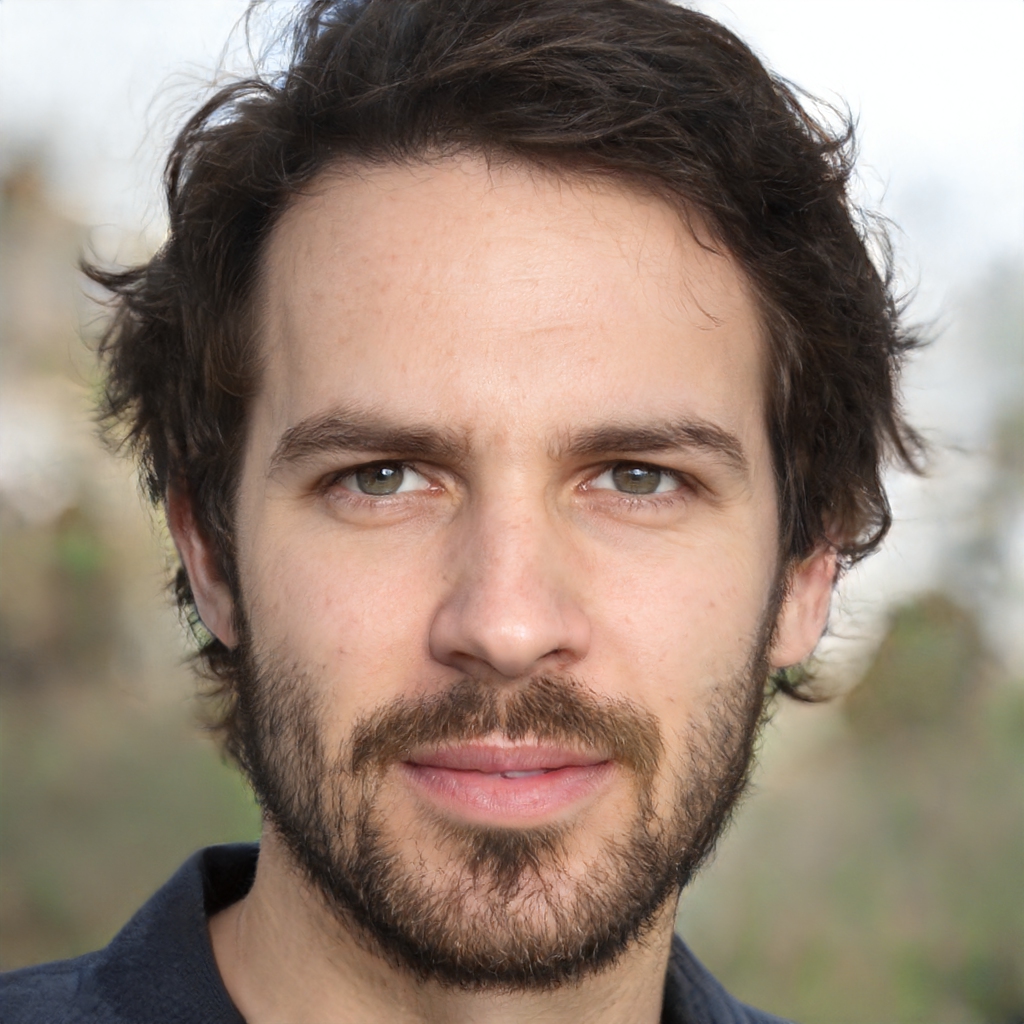 PlayOjo Mobile Experience
PlayOJO provides users with an excellent mobile experience available both in IOS and Android as well as being perfectly adapted for any mobile browser.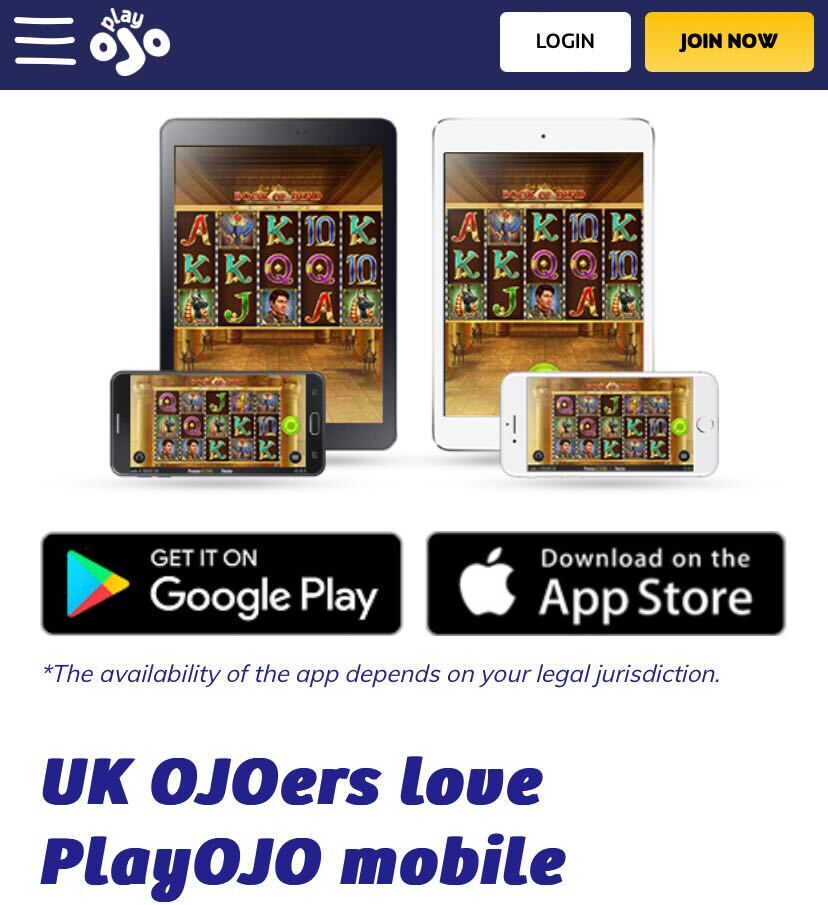 Expert's comment
Ojo has an app both for IOS and Android, but it took me a while to find them on the site. The first time I pressed the bitten apple icon, it offered me a very, let's call it unusual app. Ojo just suggested me opening the website using my mobile browser and, wait for it, setting it as my homepage. I mean it. It was described as a way to get a mobile app. Just hilarious.
I found the real app soon enough. Apparently, I switched to the CA version of the site while checking the languages, and the app is only available in the UK. But still. I don't like when people try to make a fool of me. Just call it a mobile version.
The app itself brought my mobile gaming to a totally different level. I mean brought down to a totally different level. It was so laggy and buggy that my iPad spat it out almost instantly.
As for the browser version, it was pretty good and smooth, I must admit. Had no problems using it at all. Maybe I should have started with the "home page way" after all.
Casino expert at casinosters.com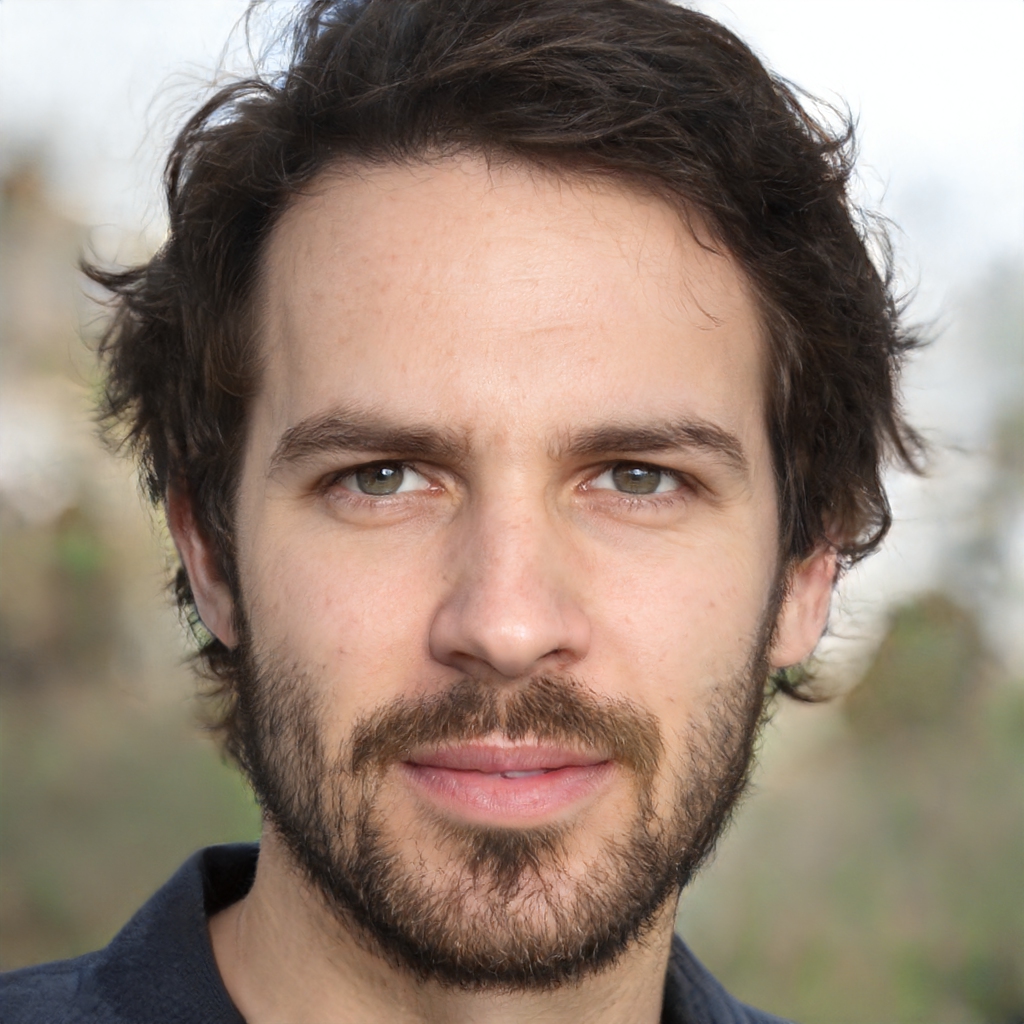 Gaming Experience
PlayOJO casino has over 3000 games and slots to offer, provided with the top renown providers like NetEnt, Microgaming, Big Time Gaming, WMS, Yggdrasil.
Book of the Dead, Starburst, Gonzo Quest and the rest of your favourite titles are all there at PlayOJO Casino. PlayOJO UK offers both progressive daily jackpots and regular ones. PlayOJO's live casino offers a variety of rooms for all kind of players: Roulette, Blackjack, Baccarat, poker, dice, and much more. There also are live rooms in Swedish and German for international players.
Expert's comment
I doubt I could count how many slots Ojo provides, but the most popular titles are definitely there. Scrolling and layout of games is quite convenient. The only thing is, perhaps, I would add a little more categories to speed up the process. As usual, I'm a person who does not know what he needs. I prefer less mainstream titles so I just started scrolling down. At some point, when a lot of options were already loaded, the page started to lag a little, but just a tiny bit. Nothing critical. Having scrolled to a certain point, I realised that with popular titles gone up, sorting goes alphabetically. Clearly does not contribute to my search for a random game. Poor unpopular slots starting with Z. They probably have no way of seeing the world at all, unless you exactly know what you are looking for. As a result, I decided to trust the so-called Ojo picks and played Jolly's Cap (a simple slot with not a quite pleasant drawing, if you wondered) and the well-known Fishin 'Frenzy. I did not find any problems during the game. The slots loaded quickly, everything worked smoothly, and no extra stuff cluttered my screen. If you are a jackpot hunter, they are on plain sight and filled up rapidly. You can even sort the slots by jackpots.
Stopping by the live games section, I realised that Ojo mainly focuses on blackjack and roulette. If you are a poke fan like me, you might walk away disappointed. Could count the poker rooms on one hand.
At first, I wanted to have a little fun at roulette, but was completely stuck in the company of charming Andy from Monopoly Live.
Sure, Evolution Gaming is the one I should thank for Andy, but nevertheless, at least for the sake of him, it was worth visiting Ojo.
Casino expert at casinosters.com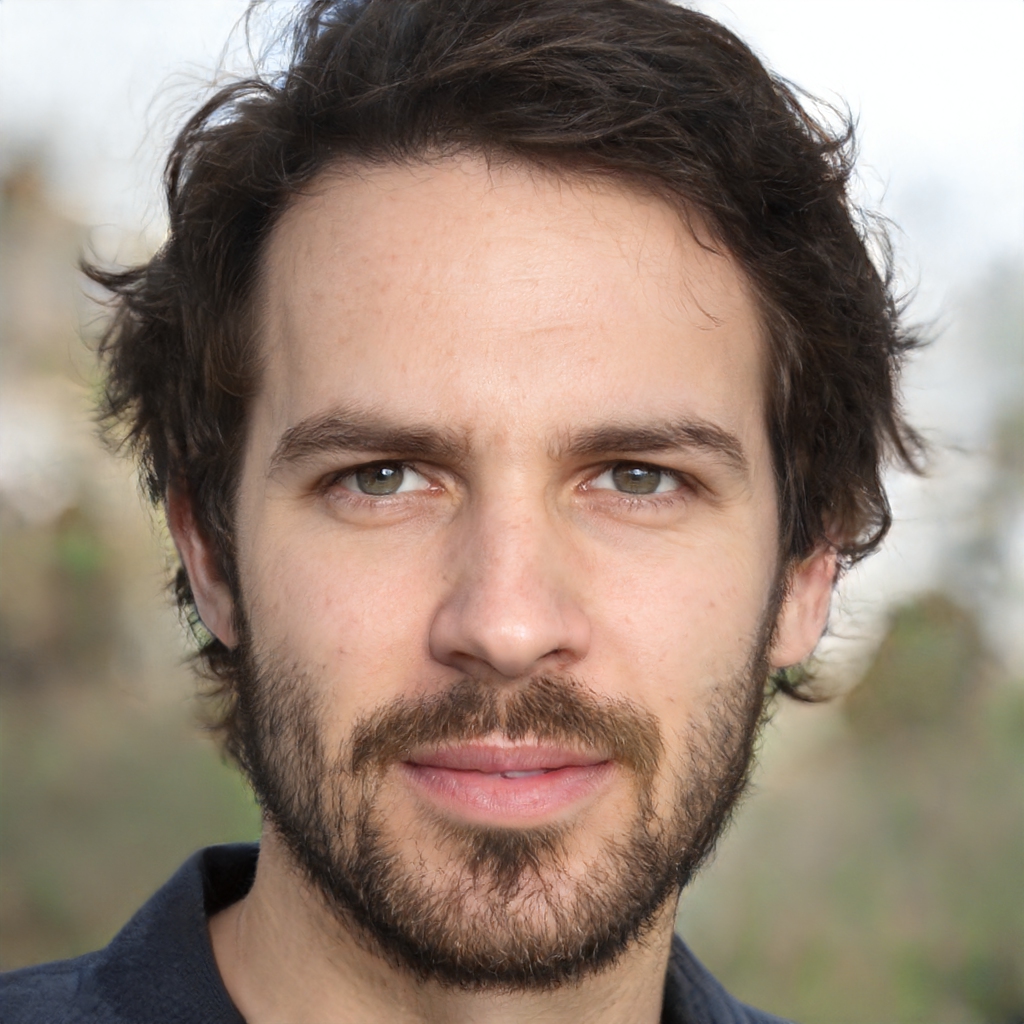 Deposit Bonuses
PlayOJO has an advanced bonus system, the main and most famous component of which is the complete absence of wagering requirements. Bonus system comes both with permanent treats for loyal players and timely offers everyone can use.
Every game you play will not only move you closer to the next Club OJO level but will also provide some of the money you spend back. The amount of money you can get through OJO Plus and OJO level is unlimited. More play, MORE cash! No other casino does that!
And whatever's the bonus you get on PlayOJO UK, you are free to use it however you want with it. No wagering requirements. Ever.
Expert's comment
No wagering. No BS. Just real cash, that is one of the first claims Ojo tries to get us with.
The first thing impossible to ignore while studying Play Ojo bonuses is short bright videos explaining all the main offers of the site. In times when no one reads, I think this is an excellent approach and absolutely supports the site's policy.
Speaking about the bonuses themselves, I have identified several main types on Ojo which I will try to cover. A common feature of all these bonuses, which I think is worth mentioning right away, is that all the proposals on the site have no wagering requirements. Sounds sweet, right?
Ojo plus. Essentially a small local cashback system. Depending on the game you choose, you will receive back a small percentage of the money wagered to the bonus account. Each game shows a percentage that will be returned. Alternatively, you can easily find a table to check the most profitable games OjoPlus-wise on the site. For example, Fishin' Frenzy Megaways, which I mentioned earlier, has the second of three possible levels of Ojo Plus return. That is 0.3% from each bet. So, after spending a little more than £6 on this slot, I got exactly £ 0.02 back. Not much, right? The maximum possible return percentage is 0.4% for some slots. For most live games, this number is significantly lower, 0.06%. The money from the Ojo Plus account is completely equal to your regular deposit. They can be transferred to the main account, withdrawn, or used to play again any time. At first, it sounds like pennies. But considering that it's not the only bonus on the site, it is quite sweet, anyway.
Play Ojo's loyalty program is represented by a fairly common level system. You play, you get experience, and every few levels you get a spin of the Ojo Wheel. Prizes from it are free spins only, the number of which depends on how risky you are. The wheel allows you to choose one of three levels of risk. You cannot lose with the first one, but the maximum win is only 50 spins. At the opposite, the highest level can give you up to 200 spins but can also leave you at nothing. I only got chance to spin the wheel once and chose the "Wheely Easy," securing myself 10 free spins on the game of my choice with no unnecessary risk.
Ojo's welcome bonus is just an additional 50 free spins to your first deposit. I also thought it is not too generous at first, but if you sum it with no wagering requirement, the bonus instantly gets quite solid. In addition to the spins, I was given 1 spin of a Prize Twister, another random bonus system that can bring you more free spins or money. Or nothing, the way it did for me.
On top of that, Ojo provides different daily and weekly offers, which in fact are all deposit bonuses giving a certain number of free spins for a required deposit. I have noticed that many of these bonuses only give spins on certain games, so be careful with them and check all the bonus terms.
Having tried the whole bonus system, I can say I like Ojo's approach. Even though I don't get that bonus money other casinos provide, I can be sure no wagering requirement will get in my way when I decide to withdraw.
Casino expert at casinosters.com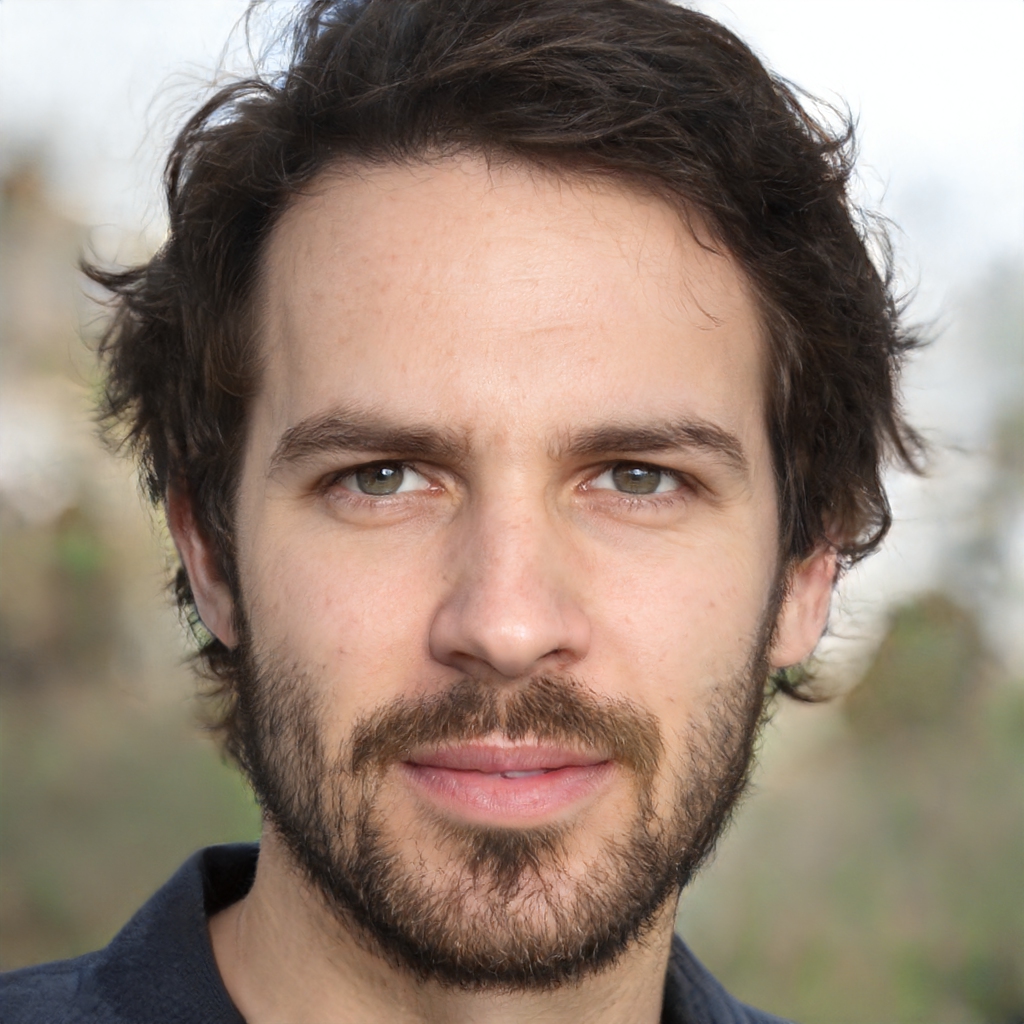 Customer Support
PlayOJO provides 24/7 email support and live support from 0:00 to 6:00 GMT. The friendly team is always ready to help you with any questions or concerns, just let them know.
For regular and loyal customers, a personal manager can also be appointed, who will help them with any questions and provide with special unique treats and offers.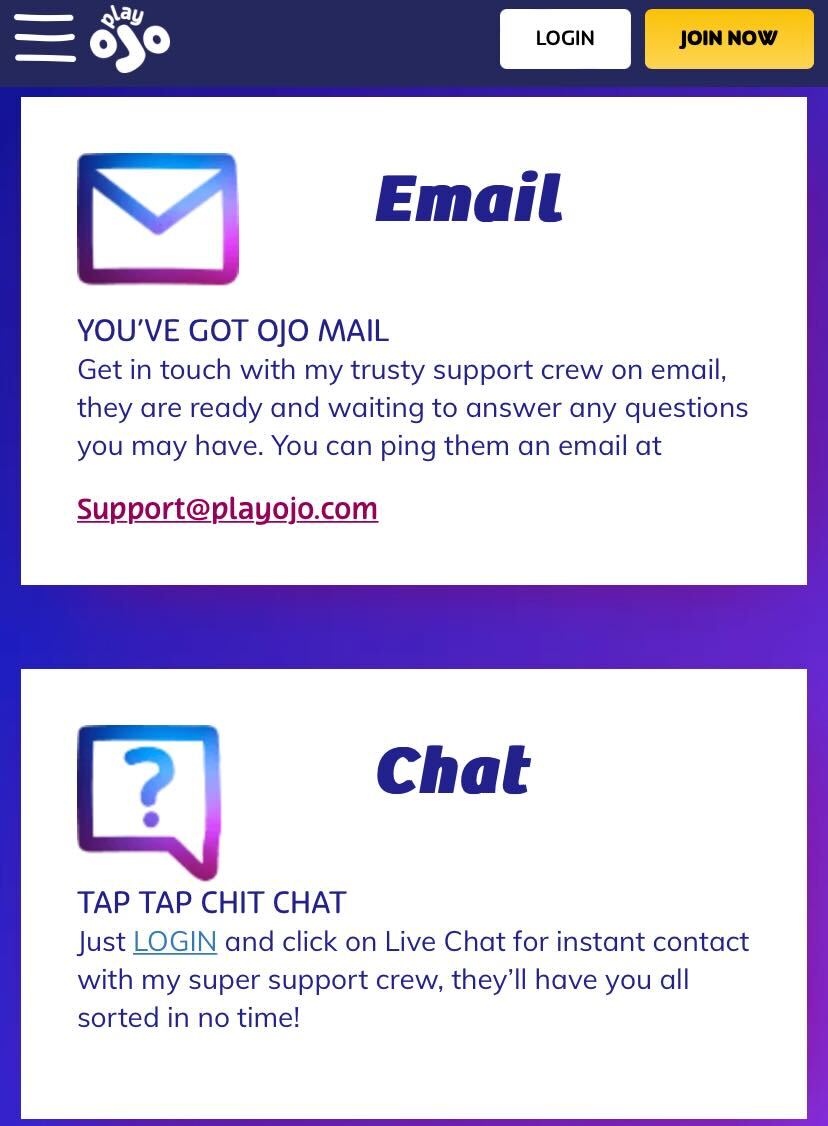 Expert's comment
PlayOjo review wouldn't be full without checking out the support team, right? The first thing you should pay attention to is that there are only 2 ways of communication available: email and live chat. And even within the two of them, if you are not a registered user, you won't be able to use the live chat. Want to know something beforehand? You'll have to wait for an answer to your email. All this, together with the fact that the support does not work around the clock, shows that Play Ojo online Casino is not a big player in the market. Personally, I have no problem with that.
As I usually do, I joined the live chat with a fictional problem. The operator answered me almost instantly, asked to give my nickname and describe the problem. It took about three minutes to find a solution in the form of a whole list of possible options.
Milla who spoke to me was sweet and helpful. Support showed itself at a fairly good level.
Casino expert at casinosters.com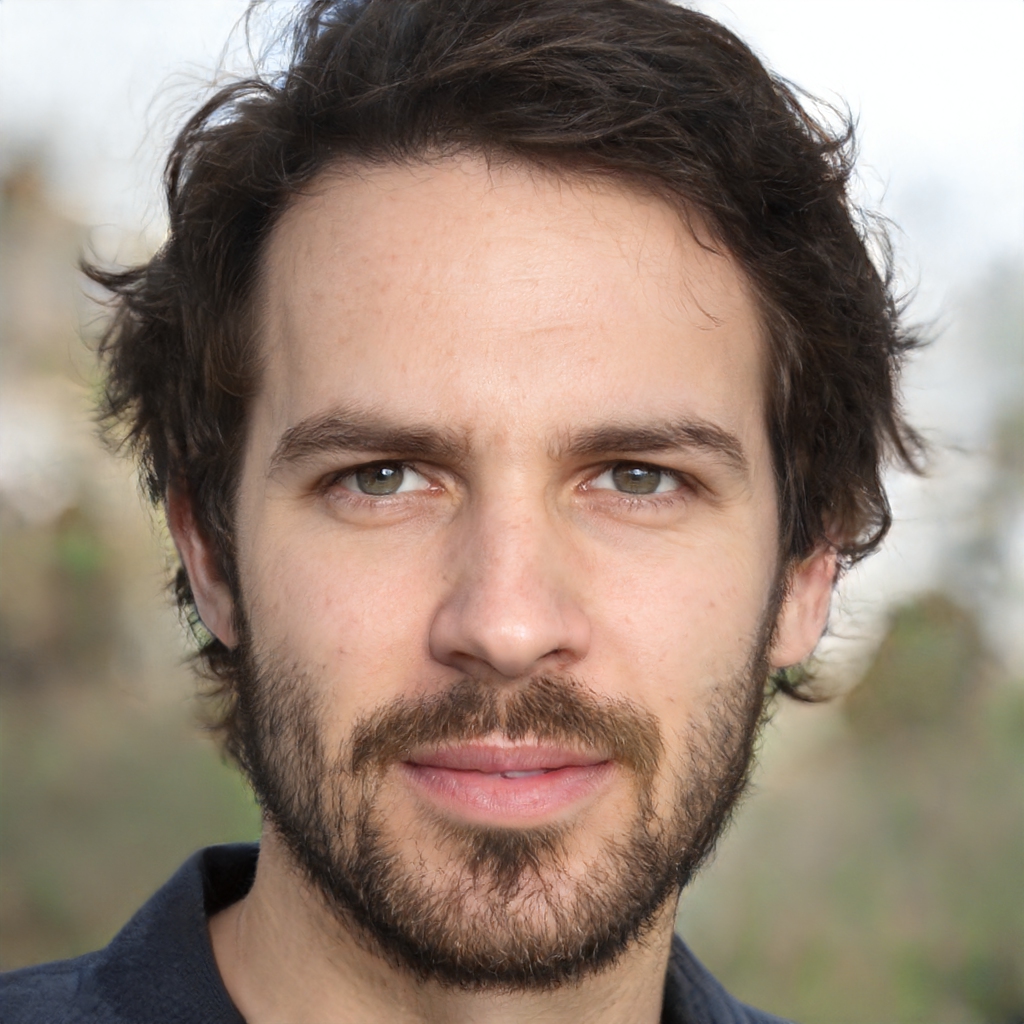 Conclusion of PlayOjo Review
Expert's comment
Ojo definitely has room for improvement, but its innovative approach and fresh ideas clearly gives it an advantage and opportunities to grow even over big, ossified casinos. Yes, Ojo, has its own problems, just like anyone else. It is unlikely to become my favorite casino, but, being honest, I liked playing here and I'm sure I'll drop by here at least a couple more times.
Casino expert at casinosters.com