Yeti Casino Reeview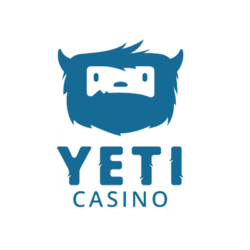 GET +100% on 1st Deposit UP to £111 + 77 FreeSpins
General Info
Devices



Pros
+

Accepts players from the UK, and all over Europe as well as many other regions
+

Excellent platform accommodating desktops and mobile devices
+

Live casino offers many tables at which to play
+

Safe and secure payment systems
+

Withdrawals can be made within 0 to 24-hour timeframe
+

Excellent high withdrawal facility
+

Customer support contactable via live-chat
Cons
⨯

Bonus has a 40x wagering requirement
⨯

Some popular games are missing from the casino's game portfolio
⨯

Limited choice of withdrawal options
Currencies
CAD
CHF
EUR
GBP
GBP
INR
NOK
NZD
SEK
ZAR
Deposit methods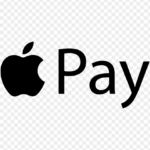 General Overview
Yeti casino is designed to be 100% friendly. When you see the word casino you automatically associate it with bright flashing lights, loud music, and cheers of joy. Put these all together and you get a lot of fun, because let's be honest, what's better than winning a big wad of cash? Yeti Casino's main focus is to make your experience with them as entertaining and fun as possible.
Check out our Yeti Casino review and if Yeti's cave suits you.
Expert's comment
Yeti Casino is trying to take us to the mountainous secluded world of exclusive gambling. At first glance, nothing but a small background picture of the cave here reminds of a yeti. The color range is well sustained, but what caused the choice of such a name is still not clear to me. The casino homepage looks pretty cheap to be honest, but this does not mean that gambling in this place will be bad. Well, let's see what the Yeti Casino is ready to offer us.
Casino expert at casinosters.com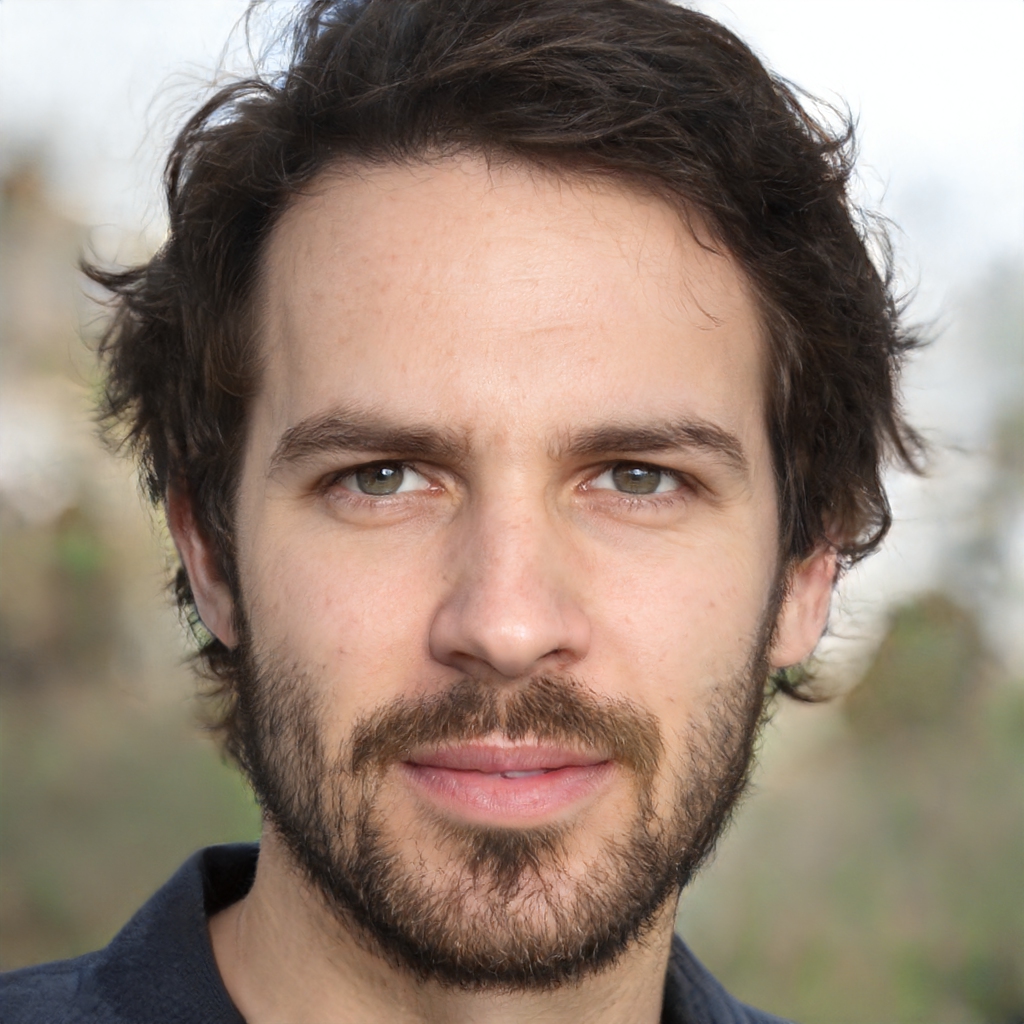 License and Security
Yeti Casino has two online gaming licenses, from MGA and UKGC. Casino only operate with the top game providers as they also carry licenses with the gaming committees mentioned above. Its games and RNG (Random Number Generator) are constantly being monitored and audited by independent organizations in order to protect the integrity of play. Yeti makes sure to inform all their players about any technicality or anomaly that should occur in any aspects of the games.
Expert's comment
I have no complaints about Yeti licenses. All the necessary information is available in the about us section. Regarding responsive gambling, it is clear that Yeti's attitude is rather frivolous. This one small article is obviously here just to satisfy the requirements of the UKGC, but the casino itself is not particularly interested in responsive gambling.
Casino expert at casinosters.com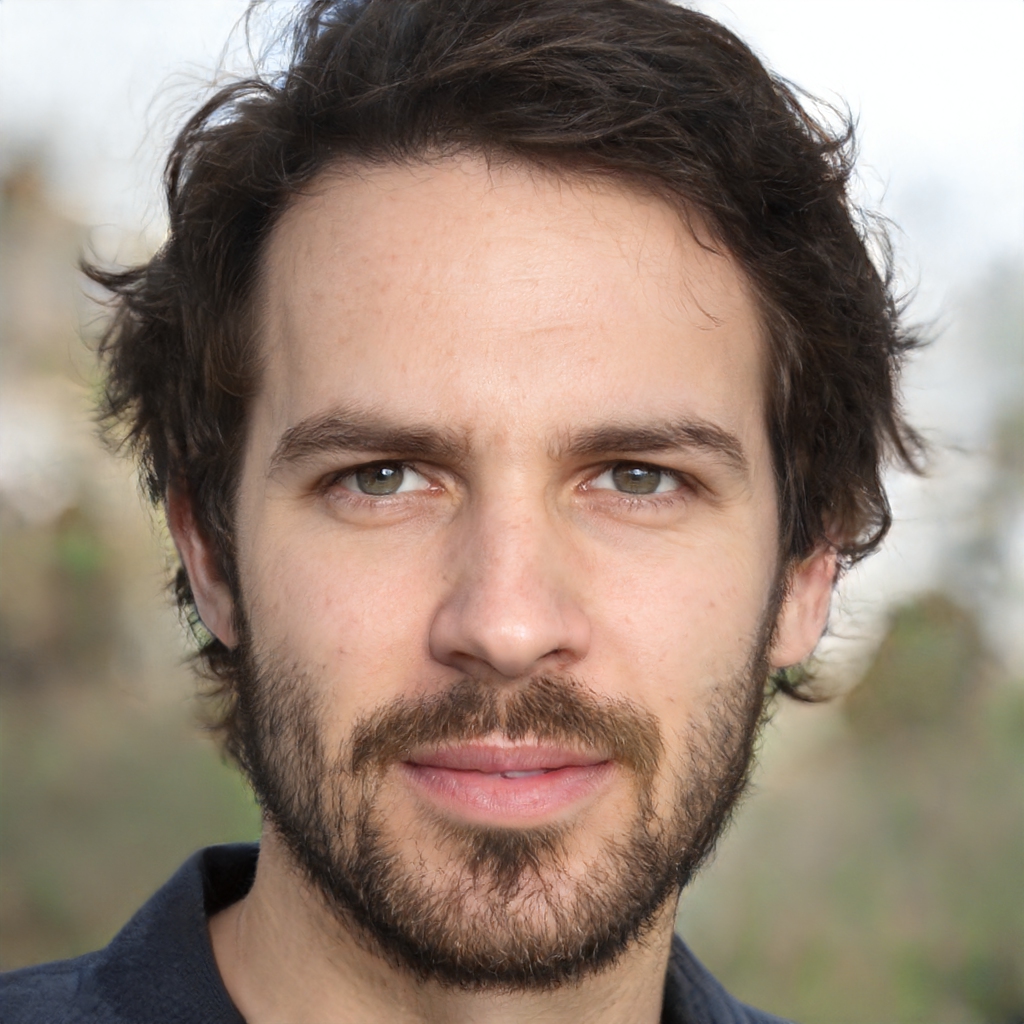 Deposit and Payout
Yeti Casino uses safe and secure payment protocols and currently accepts the following banking methods:
The minimum deposit is currently set at £10, and the minimum withdrawal is £20.
To make your first deposit, you may be asked to prove your identity and address.
Expert's comment
The registration process at Yeti Casino is very simple. Just two quick steps, and you're ready to play. I was asked to confirm the email and that's it. As I understand it, further, depending on your data, two scenarios are possible. I'll start over so as not to confuse anyone. Having finished with the registration, I tried to make a deposit, but whenever I pressed the deposit button in any form, I was immediately transferred to the support page. I had no choice but to actually contact the support. The problem was quickly solved, and it turned out that Yeti uses 3rd party online verification software to verify your identity. And if this software fails to identify you (my case), you will have to verify manually, and a letter with instructions for this will be sent to your email. I was asked to provide proof of ID and proof of address before I could go to the deposit.
There are quite a few banking methods on Yeti. In addition to cards, bank transfers, and prepaid payment cards, you can use almost any e-wallet here or even make a deposit via Bitcoin. I decided not to complicate my life and used PayPal. The deposit, as expected, was instant. I advise you to be careful with such a wide selection of methods. Read all TS bonuses carefully, as not all deposit methods are eligible to receive a bonus.
As for withdrawals, most of the methods are also available, and all transactions occur fairly quickly. In my case, the money was returned to my PayPal account in a little more than 2 days.
Casino expert at casinosters.com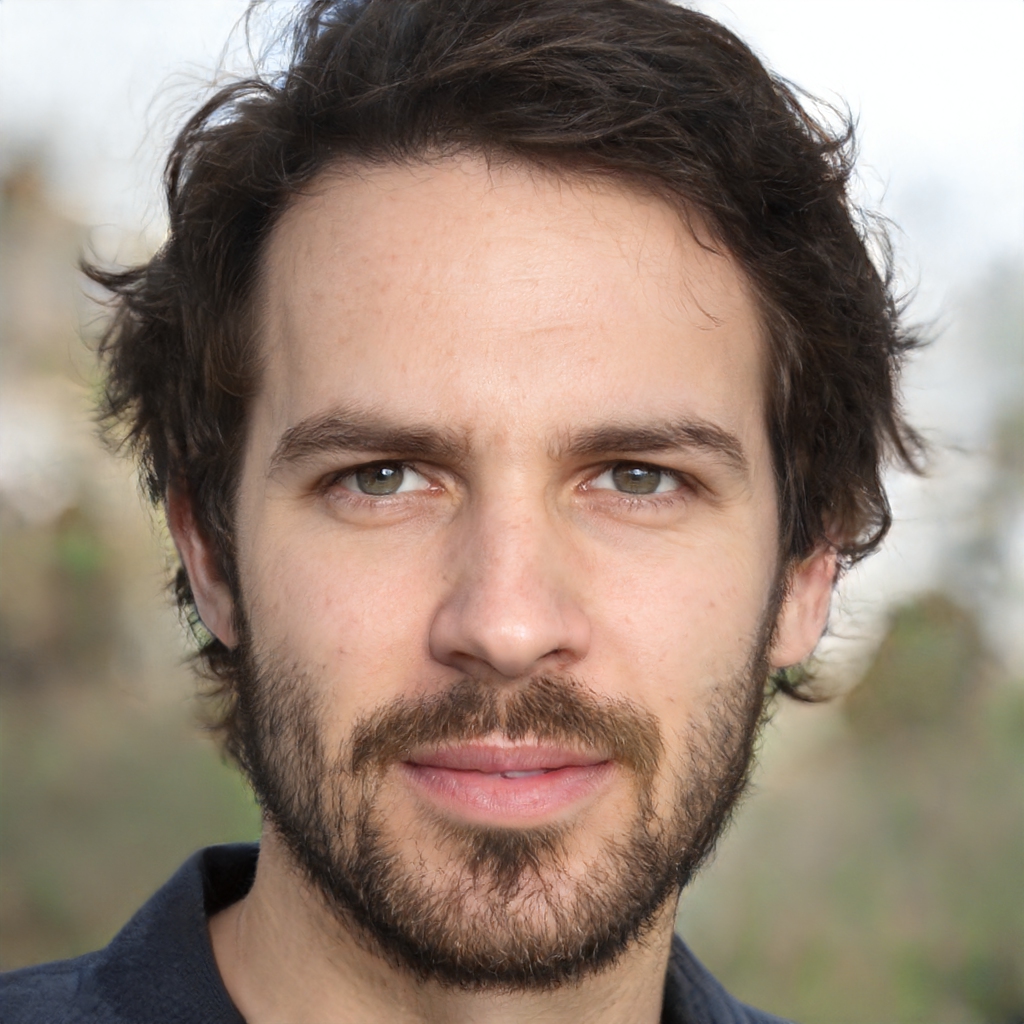 Gaming Experience
Yeti Casino has handpicked a variety of games from some of the world's leading game providers. Players can try their luck on an extensive collection of online slots, ranging from all time classics, progressive jackpot games and exciting video slots with great bonus features. For players that are more into table games they have many different games on offer, such as: Roulette, Blackjack, Punto Banco, Baccarat, Red Dog and Texas Hold'em; and if you're used to the friendly chit chat with the dealers at your local brick and mortar casino then Yeti offers the same experience with their Live Casino table games.
Expert's comment
I do not really like how slots are arranged at Yeti casino. Everything here looks somehow cheap and unoriginal. Just a set of big icons on a blue background and that's it. There are, in fact, quite a few slots here, but it will be difficult to navigate among them, because the page displays only a limited number, and there are no options to turn or switch the page. So it turns out that all the slots that Yeti decided not to display can only be found via search. The choice of slots on these pages is not clear to me. For example, I could find such a giant as Starburst only through a search.
After playing a little Mega Moolah, I moved to the slingo. Yes, a separate category is allocated here for slingo, with dozens of corresponding rooms. I wouldn't say I'm a big fan, but for the sake of a test I decided to play a little Bar X XL anyway.
In the table games section, you can find a lot of rooms as for non-live gambling: blackjack, poker, roulette, and baccarat. The live section is presented by evolution gaming, and it is clear that everything will be at a high level here. Dozens of rooms with different betting levels and games to choose from, including Monopoly, Football Studio, Side Bet City, and others. There are also several rooms in German, Danish, and Swedish.
The last thing worth mentioning is the online lottery. You can play Mega Millions on Yeti, a fairly famous lottery in the world.
Another thing I forgot to mention is that throughout my entire gaming here, it constantly tried to log me out. I understand that this is for security purposes, but in Yeti it is somehow too much. As soon as I look away for five minutes to take notes for a Yeti review, I immediately have to log back into my account.
In general, it is difficult to say something unambiguous about Yeti Casino. It seems that I did not find any big problems during the game, but everything is very boring and not at all enticing, and that's not what a casino should be like.
Casino expert at casinosters.com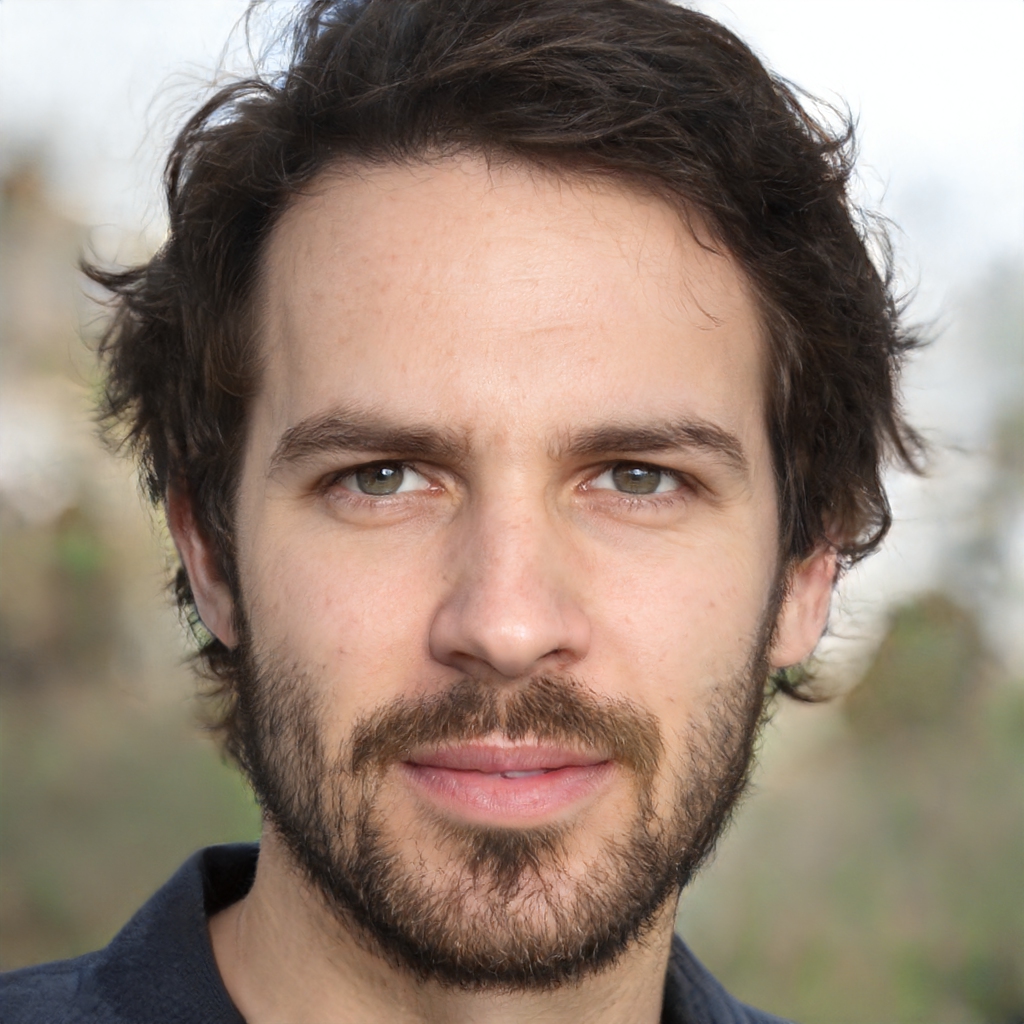 Bonuses
Yeti loves to entertain and always takes care of his guests, so look out for super dooper promotions and giveaways each week.
Expert's comment
Welcome bonus Yeti Casino is pretty good. 100% up to £111 and plus 100 free spins on top. Very good indeed, although wagering of x60 seemed a bit tough to me. In any case, it is very tempting to get 100 free spins even to the first minimal deposit of £10.
In addition to this, I found several more bonuses worthy of attention on the site. The weekly reload bonus is quite random and gives a random number of players additional free spins or the opportunity to get a deposit offer once a week. In order not to miss this deal, you need to check the site every Friday around noon.
The second weekly bonus is issued on Wednesdays and is a bit more stable. Here, each player is guaranteed to receive a personal offer, which will result again either in spins or in a deposit offer.
The last part of the Yeti bonus system is cashback. Permanent cashback of 10%. Honestly, I love casino cashback. I think this is one of the best possible bonuses. With cashback, you always know what you get, when, and how much. The only thing is to claim your cashback here you first need to drain you balance to lower than £10. If you are on a winning streak, then your cashback will have to wait.
Another point to be careful with: cashback is applied only if there are no other active bonuses. That is, you will not be able to get + 100% from the welcome and another 10% on top.
Casino expert at casinosters.com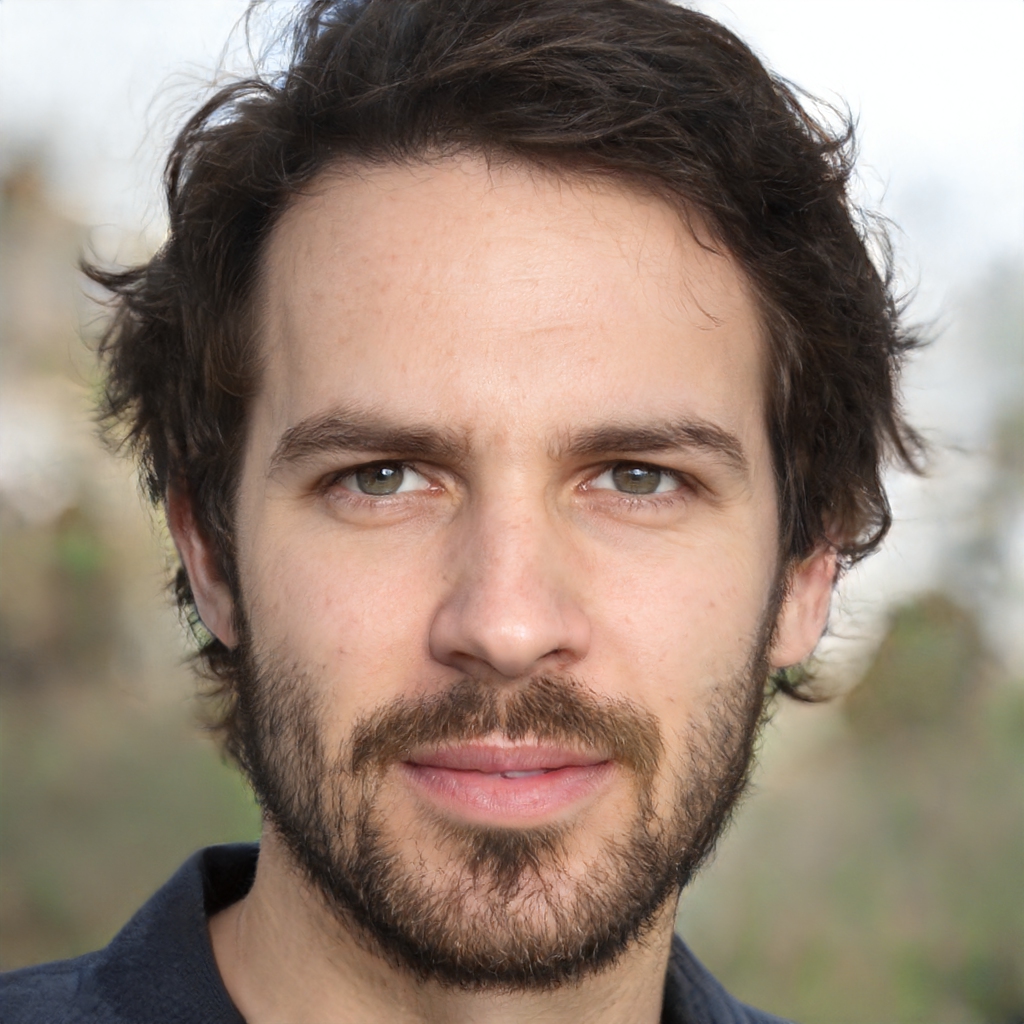 Customer Support
Yeti Casino has a highly trained and dedicated team of customer service representatives available to assist you. You can contact us via the following options:
Live Chat
Telephone
Email
Contact form
Expert's comment
My acquaintance with Yeti Casino's support service was justified even at the stage of the first deposit, so I didn't have to come up with false causes. As I already wrote, due to an error with identity verification, I could not make the first deposit and did not know what the actual problem was, because the site would not directly say it. I contacted the live chat and received an answer in a minute. A girl named Veronica politely explained what was happening and the problem was instantly resolved.
In addition, you can reach Yeti support service via email, form on the website, or by phone number. After the first successful experience, I already considered it unnecessary to test these methods.
Casino expert at casinosters.com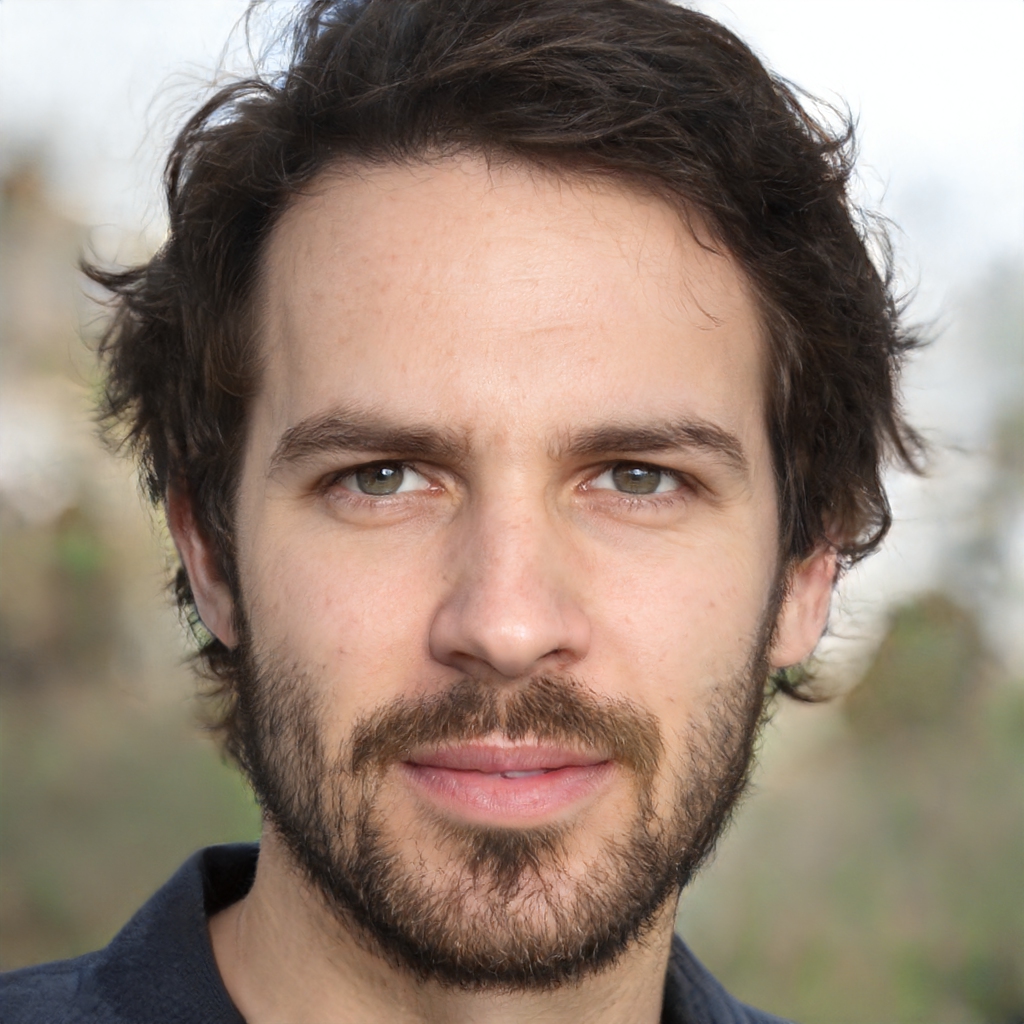 Conclusion
Expert's comment
All the time that I was at Yeti casino, I had the impression that something was missing here. It seems that I did not manage to find any big problems, but there is nothing in it that would make me come back. Whether it suits you, decide for yourself.
Casino expert at casinosters.com