Zodiac Casino Review

Deposit £1 and GET UP to £20 Bonus + 80 Free Spins
General Info
Devices



Pros
+

1£ Minimum Deposit
+

Multiple withdrawal options
+

24/7 customer support live-chat facility
+

Player safety and security assured through SSL encryption
+

Fair gaming certified by eCOGRA
Cons
⨯

Multiple country exclusions
Deposit methods







General Overview
Zodiac Casino, an old and respected brand in the online gambling market, opens its doors to all users looking for an extraordinary experience. Trust the stars and let Zodiac guide you into a world of victory and pleasure. Hundreds of top slots guarantee an unforgettable game, and high-quality graphics and a personal touch will make you fall in love with your zodiac sign forever.
Check out our Zodiac review to find out all the opportunities and challenges Zodiac casino provides.
Expert's comment
Zodiac's main page is trying to convince us of its reliability with photographs of some I.R. and G.M. with huge winners' checks (I doubt they are real winners but who knows). What alarmed me is that the small text right under the man claims that he won almost 4 million with bonuses. I won't immediately try to catch someone in a lie, but I'm almost sure that all modern casinos have a maximum withdrawal limit from bonus money, which will usually be around 10,000 pounds. I didn't check whether this was true. Let's take Zodiac's word for it. I always try to visit new casinos with some positive attitude.
A little below, I was offered to find my casino fortune predictions for my zodiac sign. Well, quite unusual and fun, although only the last sentence of the prediction was related to the casino.
Charged with the luck that should accompany Tauruses today, I dive into the world of Zodiac.
Casino expert at casinosters.com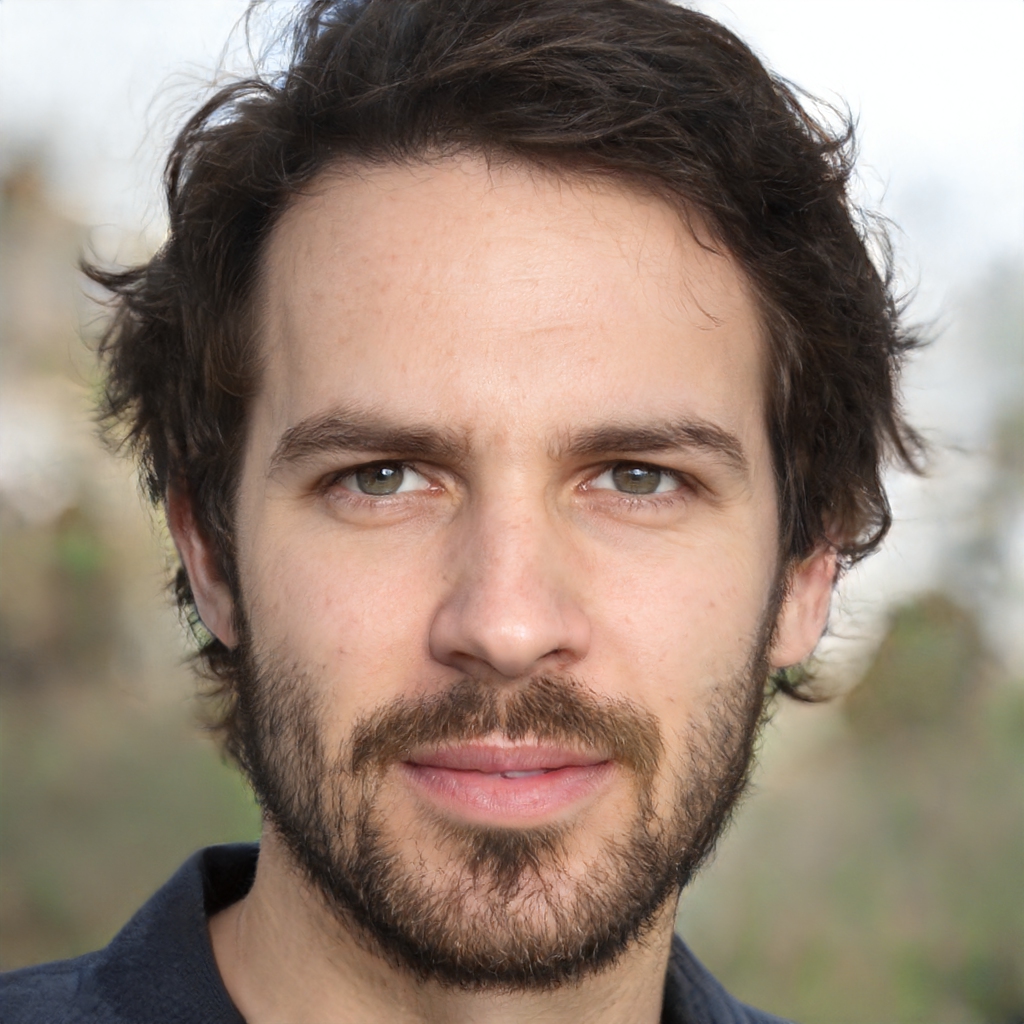 License and Security
Zodiac is fully registered in the UK and strives to provide only the best and safest experience to its clients. Moreover, Zodiac Casino takes the responsible gambling problem very seriously. To face they provide such tools as:
Self-Exclusion
Session Reminders
Take a Break period
Deposit Limits
Expert's comment
There is no information on the license on the site itself, so I had to check it with the UKGC myself. Zodiac is registered and licensed under Apollo Entertainment Limited along with two dozen other brands. In general, I did not find any problems in this regard.
Casino expert at casinosters.com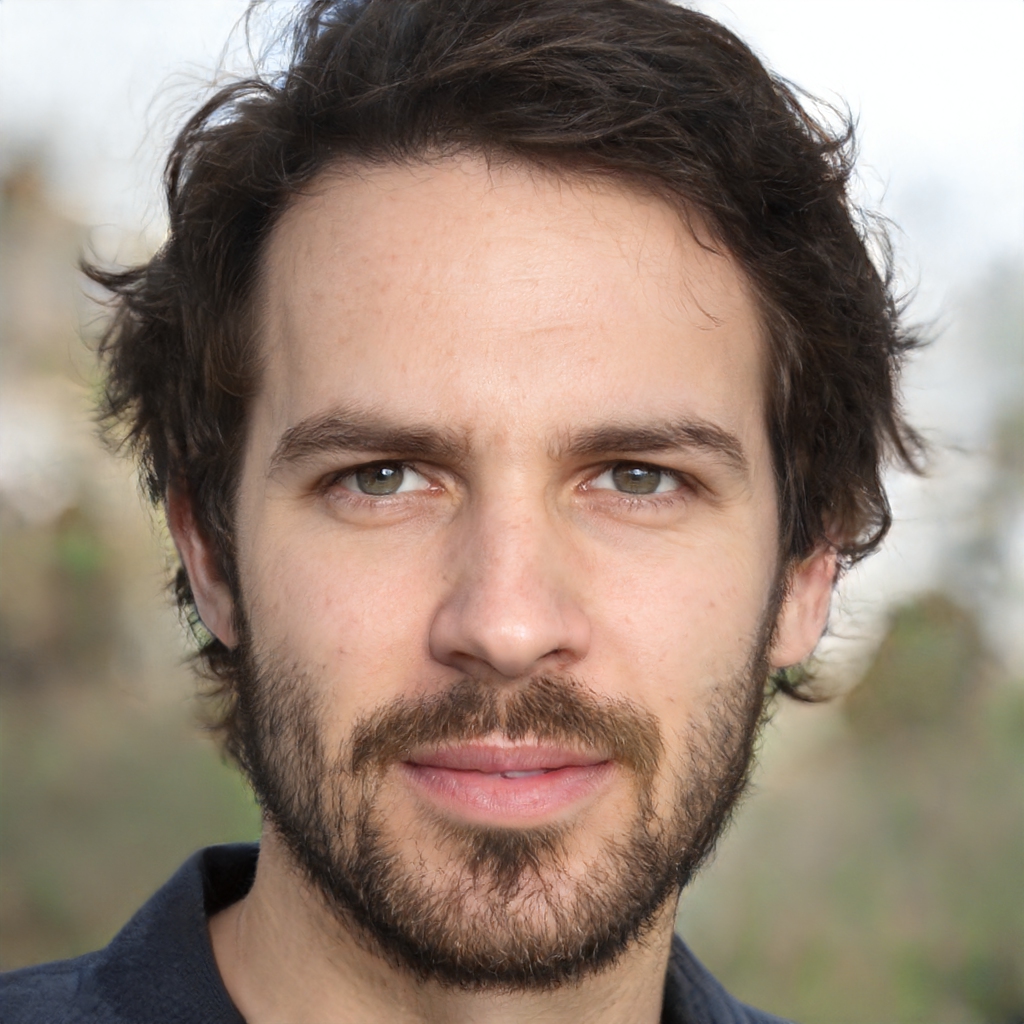 Deposit and Payout
Zodiac Casino supports all the major deposit and withdrawal methods:
Debit Cards: Maestro, Visa Electron, Entropay
e-Wallets: Paypal, Neteller, Skrill
Direct Bank Transfers
Pre-paid Vouchers: PaySafeCard
Every transaction is encrypted, and your personal info is protected.
Expert's comment
From the very first visit to the site, I was struck by two bright buttons that lead to registration. The first one is just Play Now, but the second one offers to download the HD software. You don't see it that often. Of course, attracted by something new, I immediately downloaded the software and registered through it. I managed to launch the software itself with my third attempt only and, to be honest, I'd prefer it not to launch at all. Looking like an alpha-test version of the first google chrome, it lags not only on its own but makes my laptop barely breathe.
The registration process itself is quite simple and requires no effort. You will be asked to enter your email, address, and mobile phone. You don't need to confirm anything. Unfortunately, you cannot choose a nickname yourself. You will simply be assigned a random set of letters as your nickname and login.
There are frankly few payment methods on the zodiac (6 to be exact). I deposited money through my debit card and withdrawn it in the same way.
In the process, I was asked to provide proof of id, proof of address, and proof of card. The entire withdrawal process took about three days.
Casino expert at casinosters.com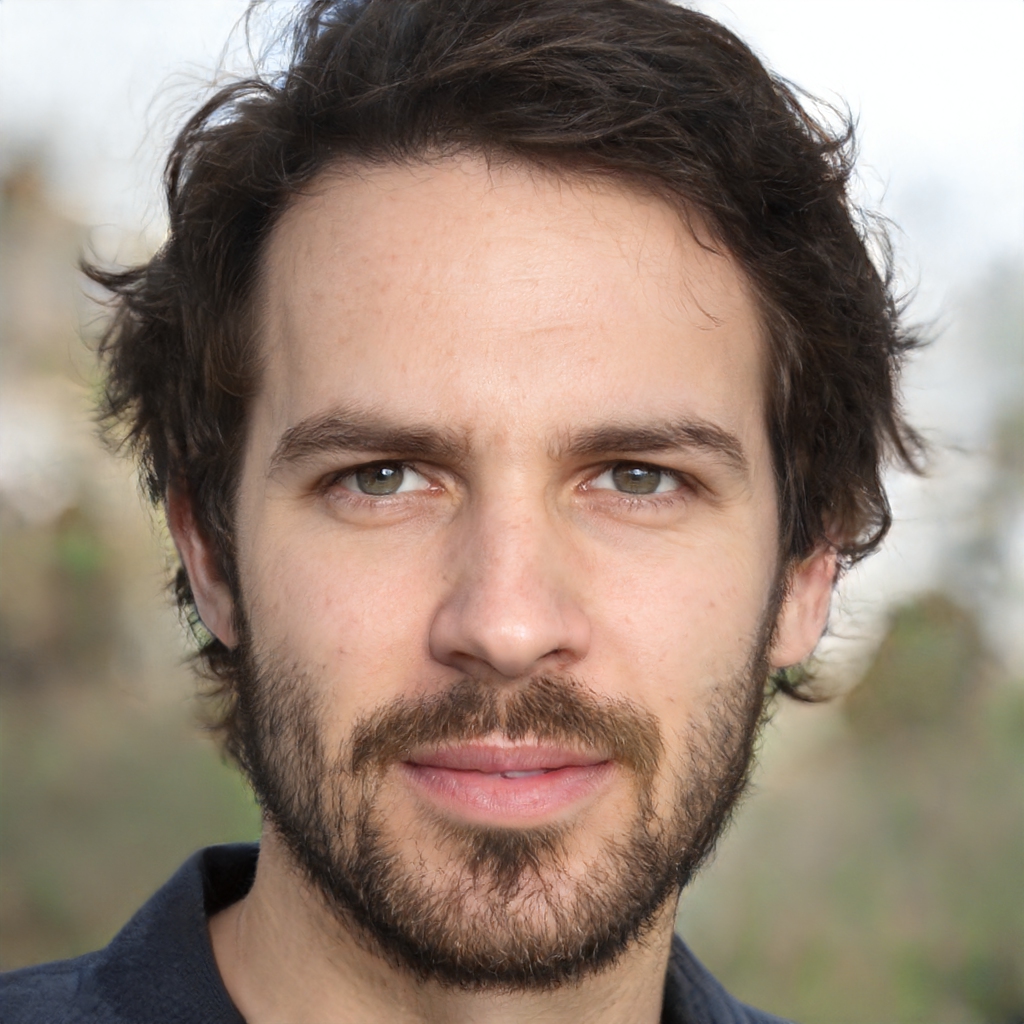 Device optimization
Zodiac Casino has a fully adapted browser version for mobile screens with any resolution. You don't need to download anything. Just visit the website and enjoy your flawless experience.
For PC players, Zodiac team has developed a HD software to let them to the very top of gambling with its engaging design and friendly interface.
Expert's comment
Sometimes you see casinos that look bad on mobile devices, but rarely the opposite can be said. Zodiac is not adapted for PC, at least a so-called HD software is definitely not adapted for PC. The browser version is all right, but I highly do not recommend downloading Zodiac as a separate program. The mobile version practically does not differ from the browser version and works with no problems.
Casino expert at casinosters.com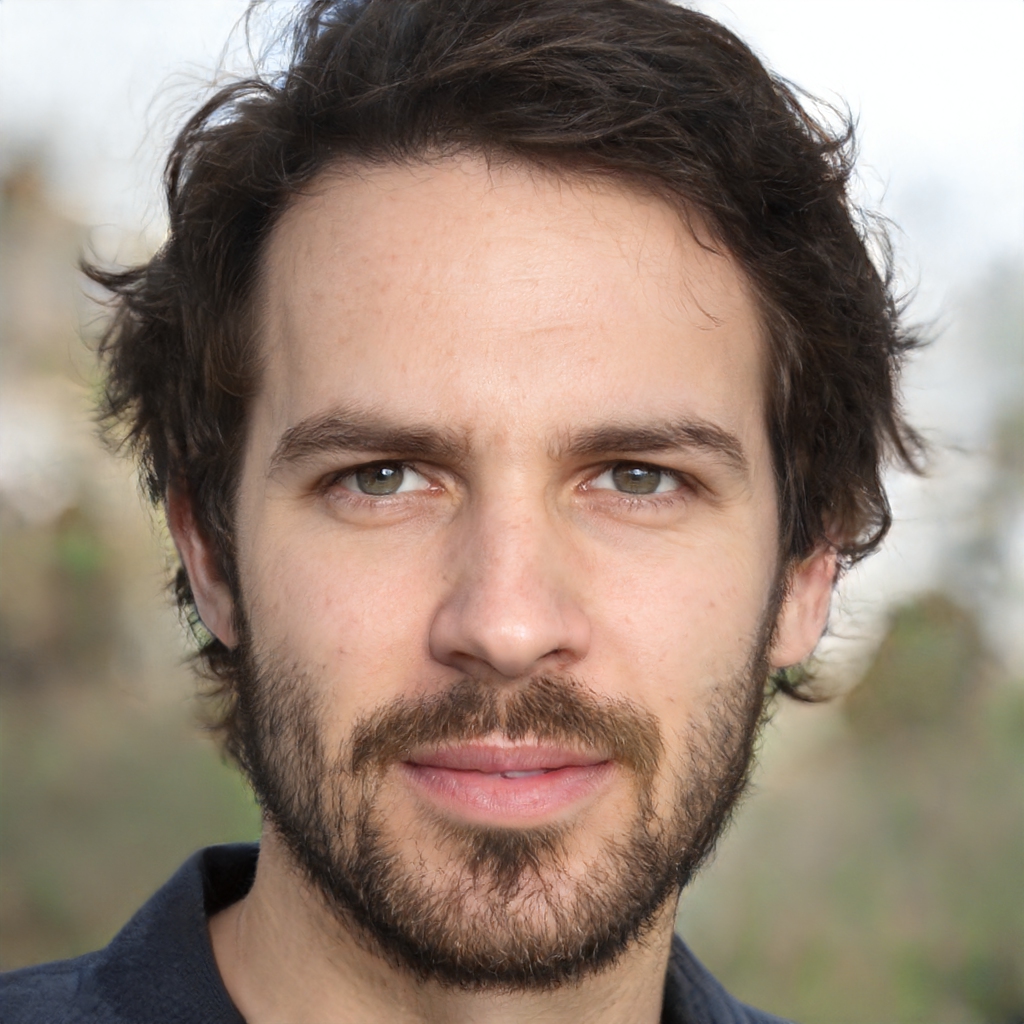 Gaming Experience
With hundreds of games to offer and years of experience, Zodiac Casino provides you with nothing but an excellent experience in slots, table games, or live gambling. Powered by one of the top game providers on the market, Microgaming, it will never leave you dissatisfied. Exclusive slots and progressive jackpots make Zodiac stand out from the rest and encourage their users to return again and again.
Expert's comment
The fun started when I was done with my registration. My pain from the HD software of Zodiac is probably already visible from the previous comments, but it reached its apogee right here. The game layout looks just HORRIBLE with the pc the application. The icons are arranged in a strange, crooked list with no design, which needs to be flipped through the tabs. Appearance? It all looks just creepy. As if all the software was mashed up during lunchtime without looking. Everything is terribly slow, clumps into each other, pictures do not load. There are tabs on top that should probably switch the slots categories, but they do not work as well. I closed Zodiac's HD software, slowly wiping the blood off my eyes.
The browser version is much better. I absolutely do not understand why they still let people download this unfinished software. It will rather scare the user off than provide more opportunities.
In the browser, Zodiac Casino looks minimalistic, but quite nice, especially after the past horror. From the HD version, I learned that there are 505 slots and 112 classic slots on the site (don't know if they are included in the first number). Here on Zodiac, you will not find either Starburst or the Book of the Dead, since neither NetEnd nor Play'n'Go are represented here. I don't know if this is good or bad. Decide for yourself. Most of the games here are developed by Microgaming. Accordingly, you will most likely find the games of this publisher known for its titles based on games and movies among the most popular slots. I remember spending days back in Game of Thrones and Hitman slots just from Microgaming. Other popular titles include 9 Masks of Fire, Arena of Gold, and FoxPot.
There are also a lot of exclusive slots and slots tagged as early release (I dare say that these are not just new games, because there is a separate category for new ones). I don't know what exactly this early release means, since these games are no different from the rest, in my opinion.
Jackpot lovers may be disappointed, as I have counted only seven progressive jackpot games. I played the exclusive Treasure Quest and was satisfied.
The table games section is represented by a couple of rooms for blackjack and roulette. I don't think it's bad because the site also has live casino rooms, although it seems that I saw more table rooms in the HD application. I would not reinstall it to double check.
Live games are conveniently divided into categories. Here you can find baccarat, poker, blackjack, stud poker, dream catcher, monopoly, megaball, and other different games. I played Megaball a little, but didn't linger.
In general, Microgaming is a good provider, but when I sit on slots from only one manufacturer for a long time, I start to get a little bored. I did not find any special problems playing with the browser version of Zodiac, but there was nothing extra valuable here either.
Casino expert at casinosters.com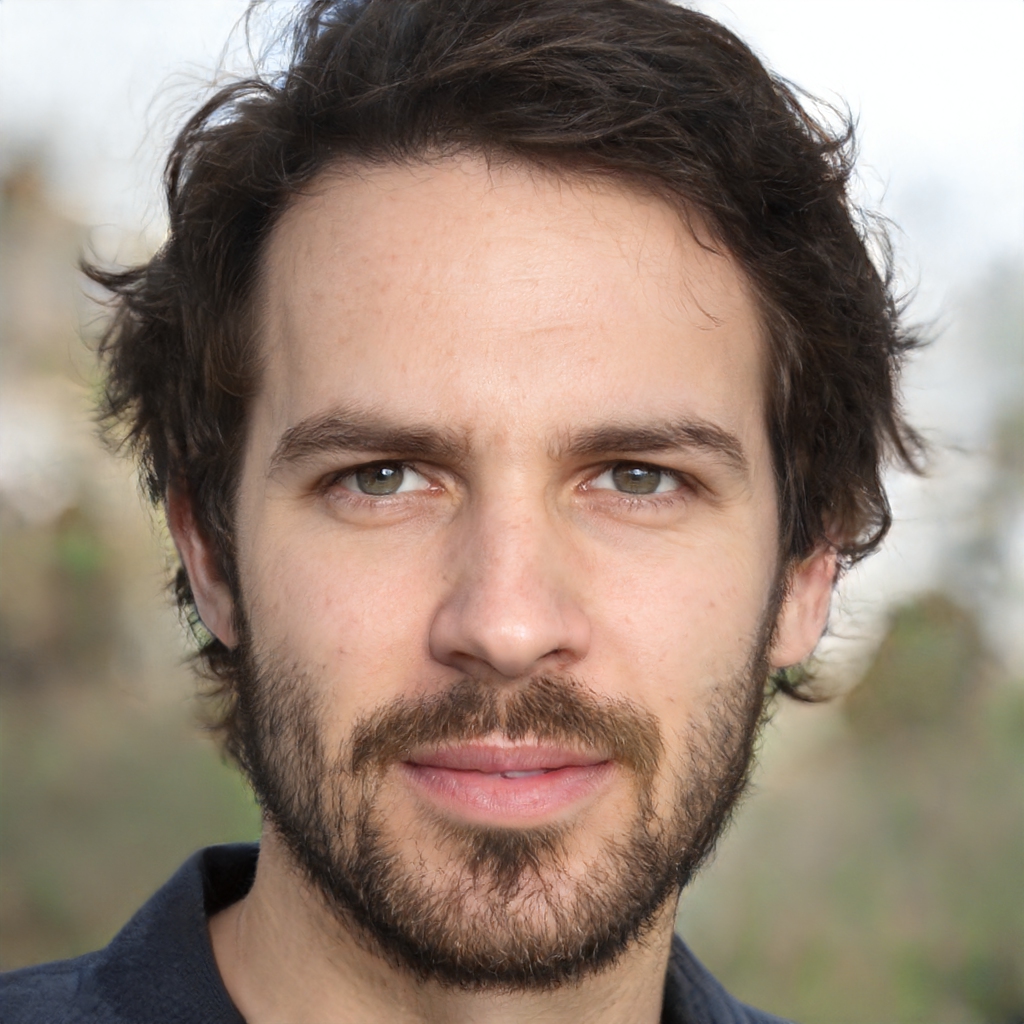 Zodiac Bonus System
A huge welcome bonus will allow all new Zodiac Casino users to enjoy the excellent gameplay and appreciate all the advantages, and 80 free spins on progressive jackpot slots will allow even the most distrustful users to take their chance to win substantial sums. Users can receive additional funds to fuel their interest and finance any gambling wishes up to the fifth deposit. And for the most loyal players, Zodiac VIP club opens up a world of unlimited possibilities with monthly gifts and unique offers.
Expert's comment
The main part of the Zodiac Casino bonus system is the Welcome bonus, which seems quite generous. With the very first
minimum deposit £1
I was given 80 free spins, £0.25 each. As a result, £20 for any deposit. Not bad, huh? I thought so too. Let's take a deeper look. Firstly, your free spins are only valid in progressive jackpot games, but that's okay. The worst thing, hoping to win something from these spins is not particularly worth it, the wagering here is just mad, x200. I also found the terms and conditions of Zodiac difficult to read.
Zodiac bonus does not end there. In addition to the first deposit, they offer 100% to the second deposit and 50% to the next ones up to the fifth one. x200 wagering stays the same on them, and the minimum deposit to receive increases to £10.
In addition to the welcome bonus, I could get access to other active promos after registration. Two monthly promotions were open for me. The first gave double points to the Mask of Fire slot, subject to a minimum deposit of £100 (maximum bonus win £25). I didn't really understand the essence of the second one, but it was also connected with the Mask of Fire and apparently gave away £100 randomly for 10 players among those who invested at least £20.
The site also has a loyalty system, the so-called VIP status. You can get a certain level of VIP status on Zodiac by spending the indicated amount. So, after spending £20 of my deposit on slots, I already received a bronze VIP status. To get diamond status you will have to spend at least £ 4000 (depending on what you play). My bronze status gave me almost nothing but access to VIP jackpots. The further you go through with the loyalty system, the more treats you get: birthday gifts, exclusive slots and offers, etc. The only thing worth considering is that the VIP status on Zodiac is issued monthly, and in order to maintain it, you will have to earn the specified number of points for the required maintain level every month. Usually this is about 2 times less than you need to spend to get the status itself. That is, at least £2000 a month to maintain the diamond VIP status.
I got an ambiguous final impression of Zodiac's bonus system. At first glance, it seemed quite generous to me, but as soon as I delved into it, my opinion changed. The use of bonuses is vague, and wagering is simply overwhelming, despite its visual appeal.
Casino expert at casinosters.com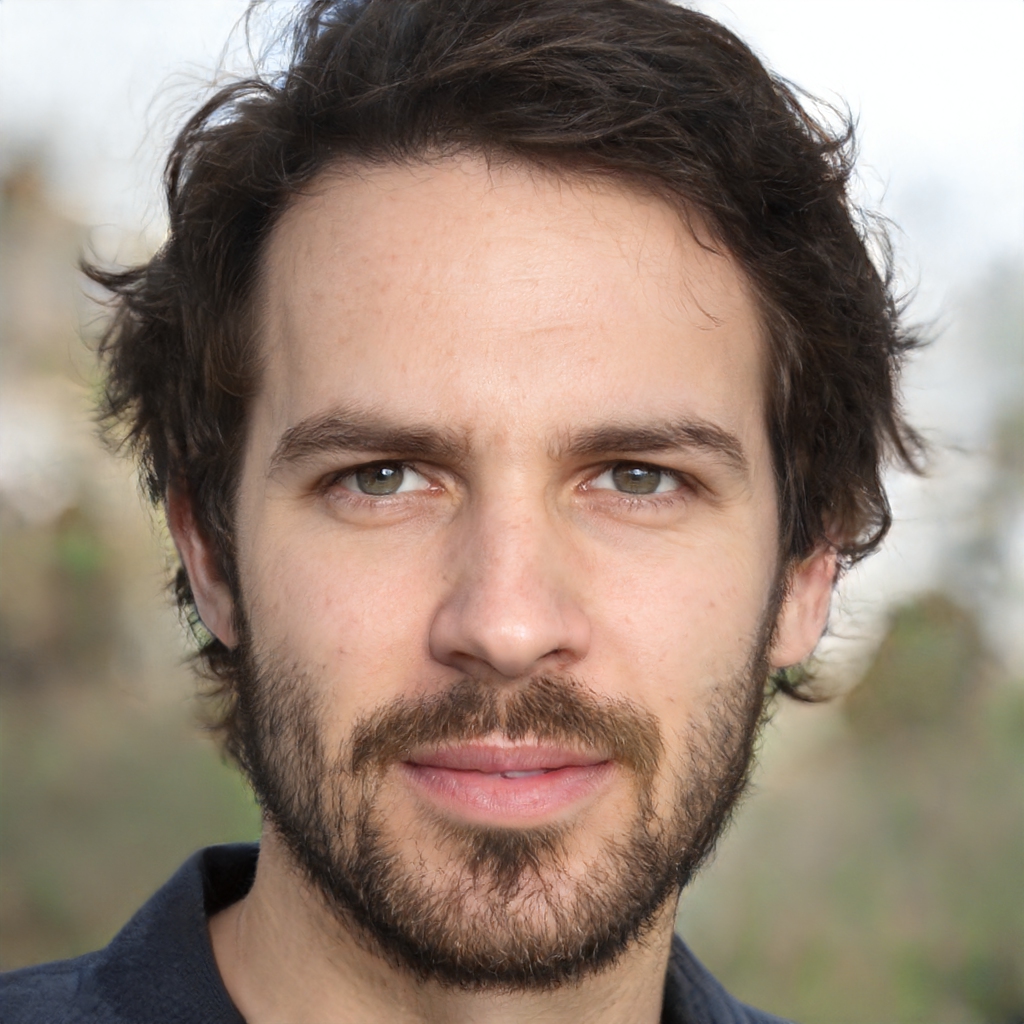 Customer Support
Zodiac Casino offers an extensive FAQ page to answer all the possible questions users might have. For those who still need some guidance, Zodiac provides a 24/7 support system via live chat and email.
Expert's comment
The site provides 2 options for 24/7 support: live chat and email. As always, I preferred live chat to solve my problem as quickly as possible. This time I decided not to invent any problems with deposits or withdrawals and turned to the support as a gambling system newcomer. I wanted them to explain how bonuses work. Zodiac shares support services with other brands they share a license, so clarify which casino you are talking about, when you contact them. The reply to the live chat came instantly, I didn't have to wait. Kevin, my helper was polite and walked me through the entire procedure, carefully explaining how the bonuses will work, what to use and how.
In general, I was satisfied with the support.
Casino expert at casinosters.com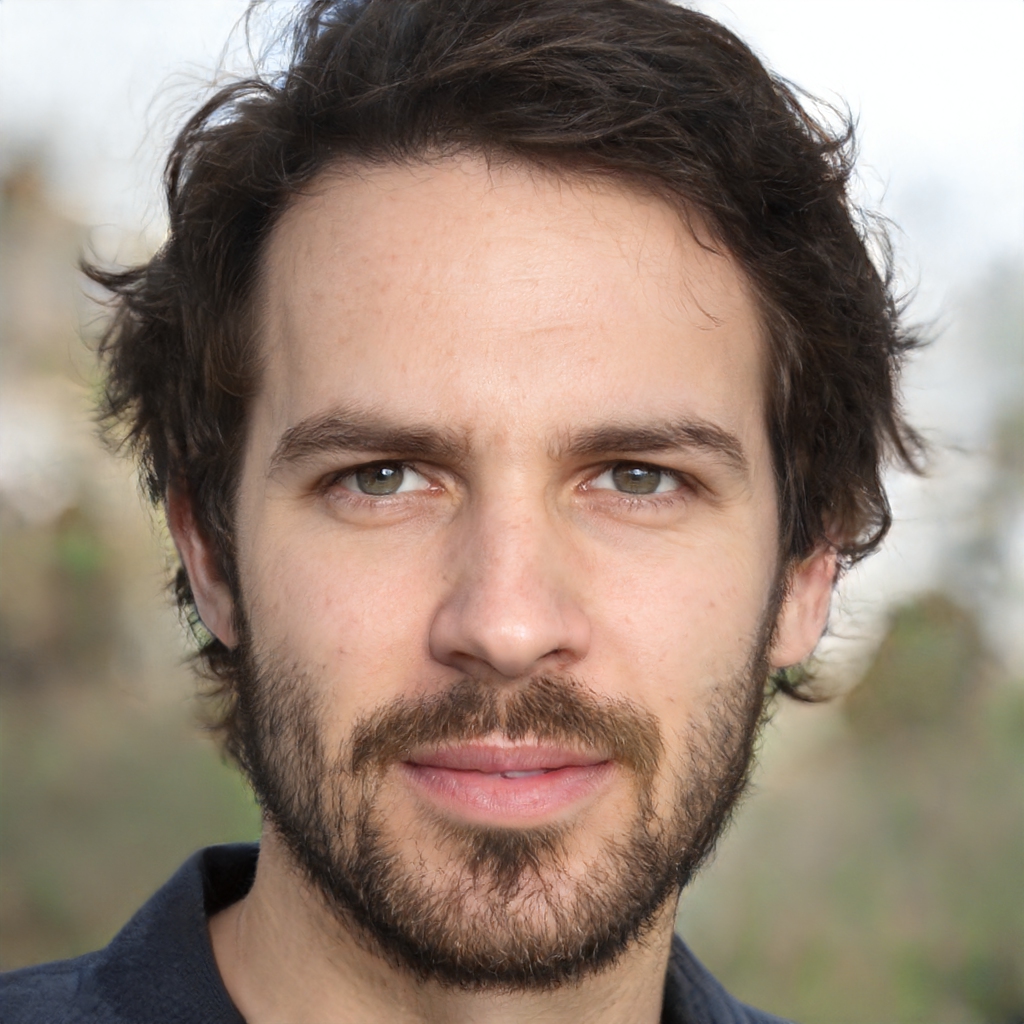 Conclusion
Expert's comment
Finishing my Zodiac Casino review, I have a rather negative impression. The awfully uncomfortable HD software spoiled my attitude for the rest of it. Obviously, Zodiac is quite a small brand and as such tries to lure its users in with rich bonuses, but are they as good as they seem to be worth considering? If you do not plan to win, but rather play for yourself and just want to extend your time on the site through bonuses, perhaps Zodiac is not such a bad choice.
Casino expert at casinosters.com